High School
Students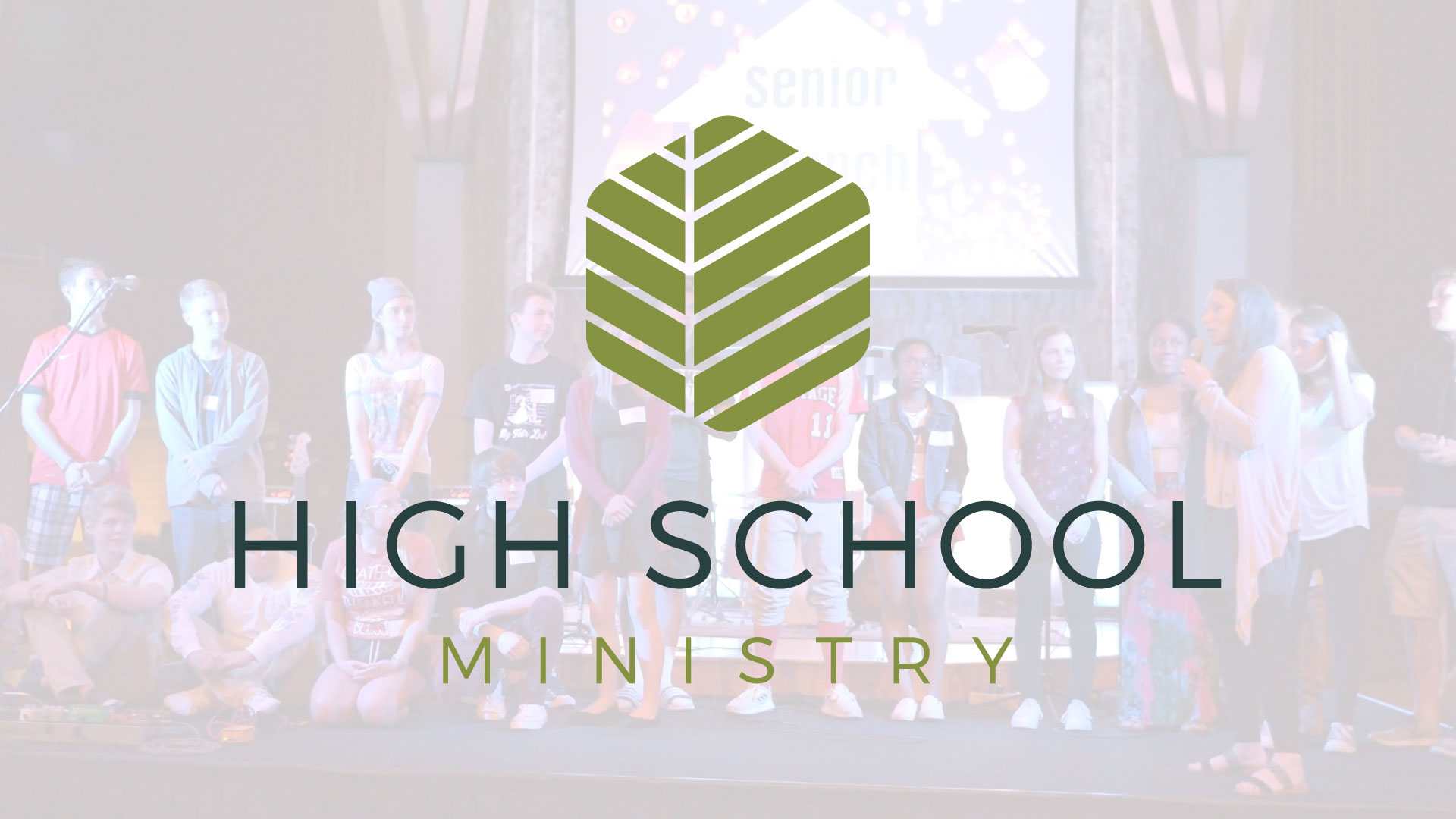 The Elm is back onsite for the remainder of the summer!
Students can arrive at 6:30pm and come straight to the field on the north side of the parking lot for fun and games. At 7pm we will head into the chapel for worship and teaching. We are asking that students RSVP EACH week if they are planning on attending.
Whenever we are indoors masks will be required. If a student is feeling sick we ask that the join us online instead! We will be streaming on Facebook every week at 7:15pm. Watch Here!