Every Wednesday, from 09/12/2018 to 05/22/2019, 7:00 PM - 9:00 PM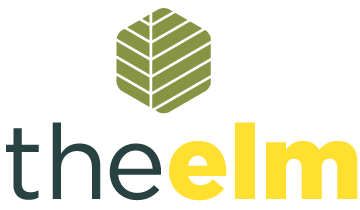 Wednesday nights | 7-9pm | Lake Country Gym
Take all your favorite stuff about high school ministry: great teaching, awesome leaders, and the friendships unique to Life Groups. Add in high-energy worship music, emcee-ed large group games, open gym time, and a whole lot of fun. Mix it all up, and you've got... THE ELM ON WEDNESDAY NIGHTS!
Join us each Wednesday from 7-9pm at our Lake Country campus in the gym, and bring some friends. It's a whole new flavor of awesome.
Questions? Contact Andrew at:
Register Today
Save time... register now! All students need to register, even if they were part of Elmbrook's high school ministry last year. Of course, visitors and guests are ALWAYS welcome.
And parents, be sure you're on our monthly high school ministry email list so you don't miss a thing.