Women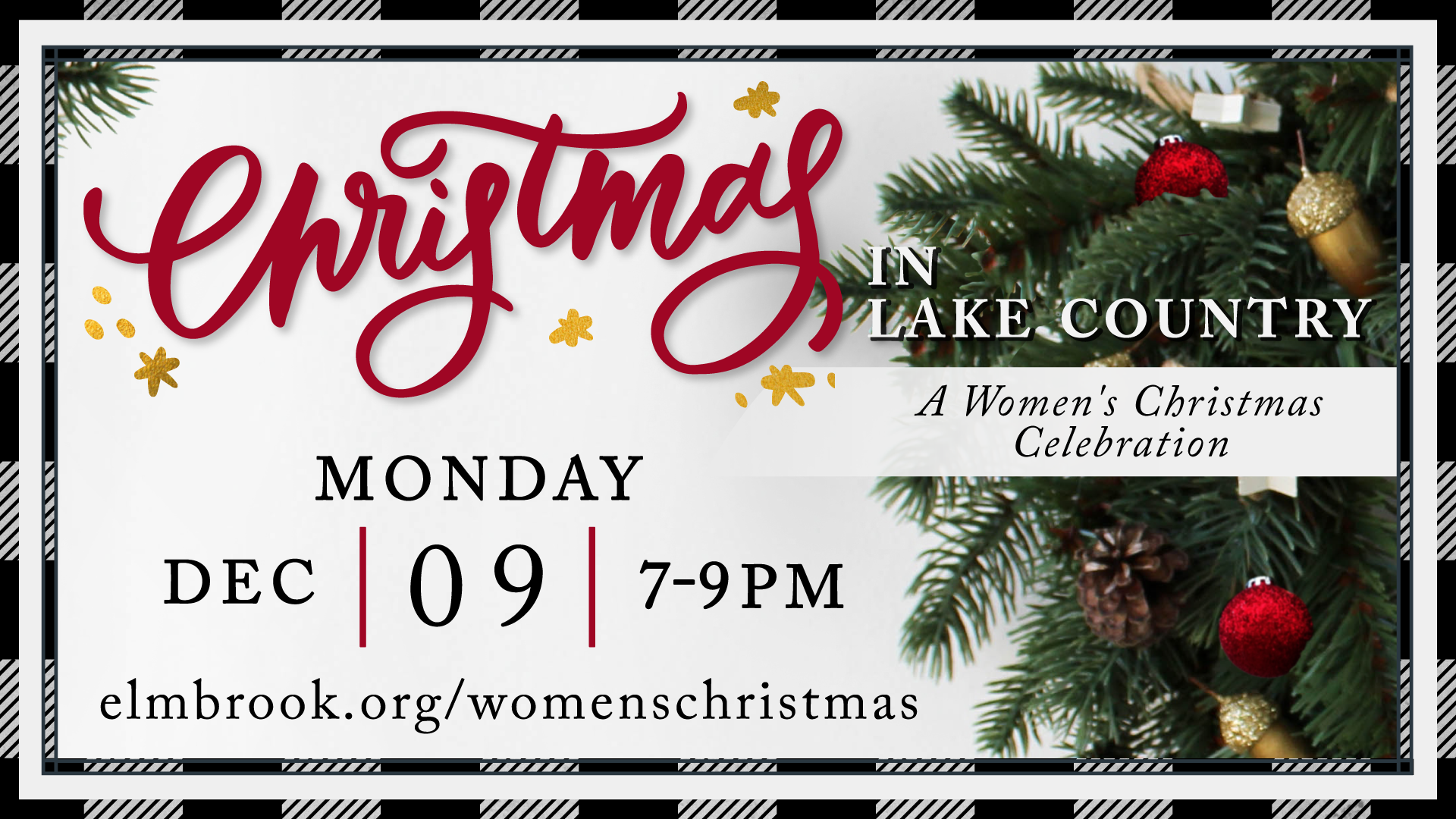 Christmas in Lake Country is a women's celebration that is sure to be filled with laughter, friendship and holiday treats! Experience a special Christmas message from Sylvia Jeronimo and joyful worship with Elisabeth Grisa. Bring your girlfriends for a night of encouragement, music, and Christmas cheer!
Questions? Contact Heather at hbrennan@elmbrook.org.
---
Volunteer
Many hands will be needed for this awesome event. Want to help?