Adult Learning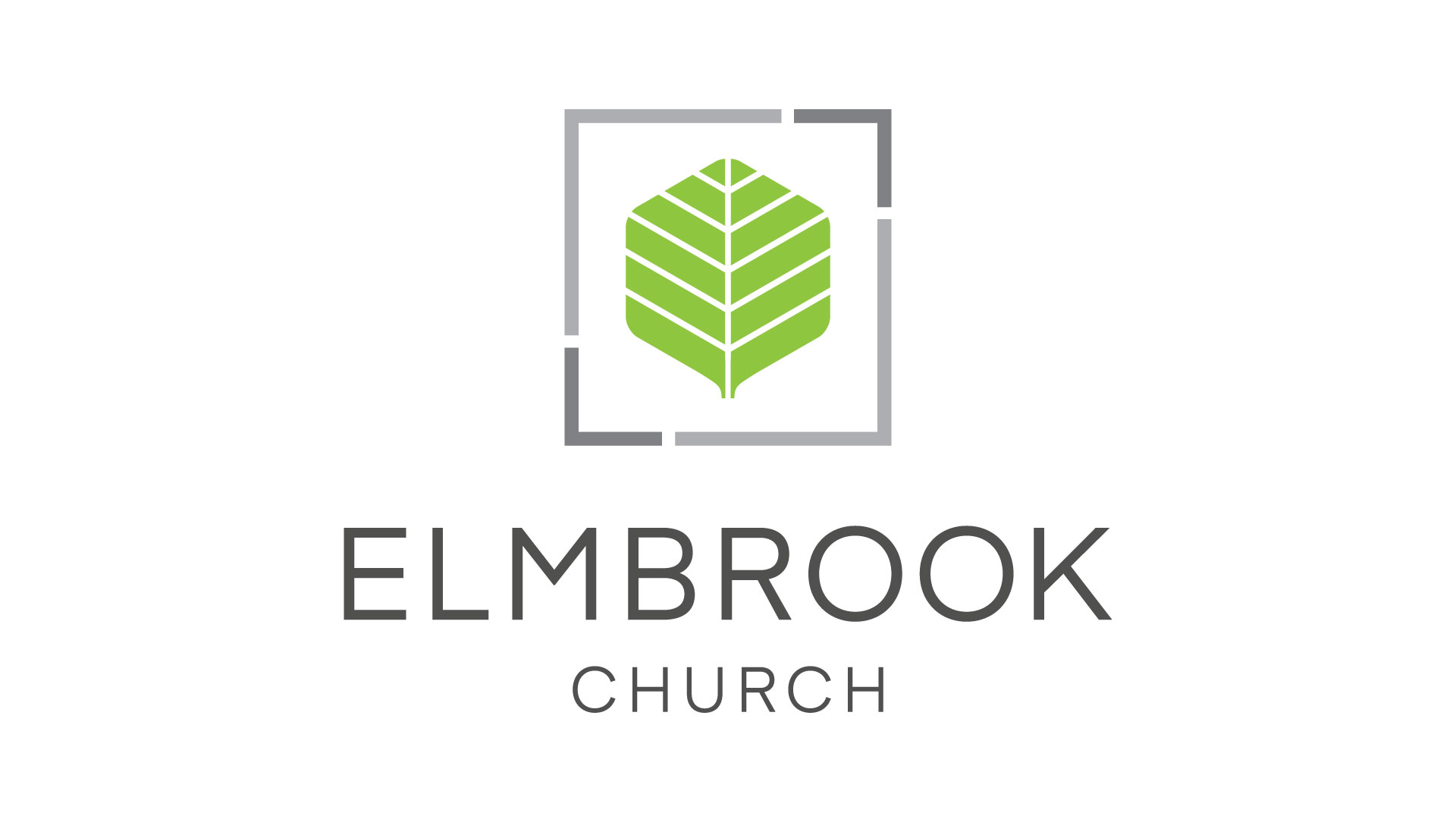 Spend 3 weeks with Mel Lawrenz, Teaching Pastor reading Dallas Willard's classic Renovation of the Heart. As Christians, we know that we are new creations in Jesus. So we try to act differently, hoping this will make us more like Him. But changing our outward behavior doesn't change our hearts. Only by God's grace can we be transformed internally. Willard lays a biblical foundation for understanding what he calls the "transformation of the spirit. In this fresh approach to spiritual growth, we will explore the biblical reasons why Christians need to undergo change in six aspects of life: thought, feeling, will, body, social context, and soul."
Join us as we discuss this divine process that "brings every element in our being, working from inside out, into harmony with the will of God."
Join in next month for another session of Book Club with Pastor Tom Tunnicliff!