Join Us Online: Saturdays 5pm & Sundays 9am, 10:45am
262.786.7051 |
We are a community of people who are committed to helping every person who walks through our doors feel known and loved. We invite you to come see what we are all about. Be sure to stop by our Welcome Center in the lower lobby after service to say hello or even take a tour. Hope to meet you soon!
WHEN DO I NEED TO GET THERE?
It's a good idea to arrive 15 minutes before the service you plan to attend. That gives you time to get your kids checked in, grab a cup of coffee, and head to service. Make sure to also check out the Library, the Bookstore, and the Mission Cafe!
WHERE DO I PARK?
The entrance and exit driveways are clearly marked at Barker Rd. We have a Main Entrance on the south side of the building, as well as a Family Entrance on the south and north sides. Look for the directional signs outside.
What Should I Wear?
Elmbrook is a church for everyone. We encourage people to come as they are and dress in what feels most comfortable.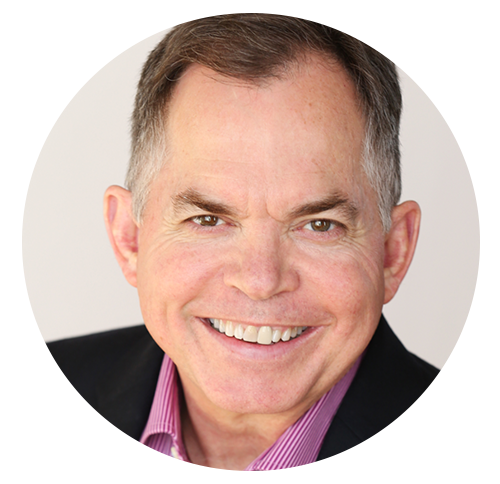 LEE HEYWARD
Lead Pastor