Women
There's no better place to do life than with a group of other women you can trust. Together we dive into God's Word, create an environment of encouragement and support, and challenge one another to become a little more like Jesus every day.
Life Groups
Join a women's Life Group and learn what the Bible says about how to live your best life. Groups meet at each of our campuses, on a weekly or bi-weekly basis. Or check out one of our Life Groups that are held in neighborhoods across Milwaukee and Waukesha counties.
---
Brookfield Campus Highlights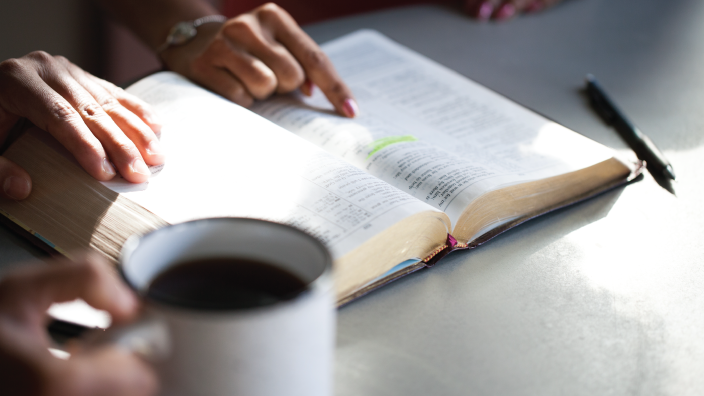 12 Women of the Bible
Are you drawn to women who are willing to admit struggles and celebrate joys? In this study we will take a fresh look at 12 women in the Bible who will teach practical lessons that can help us better understand our own story. This Life Group for women is offered bi-weekly on Tuesday and Wednesday mornings.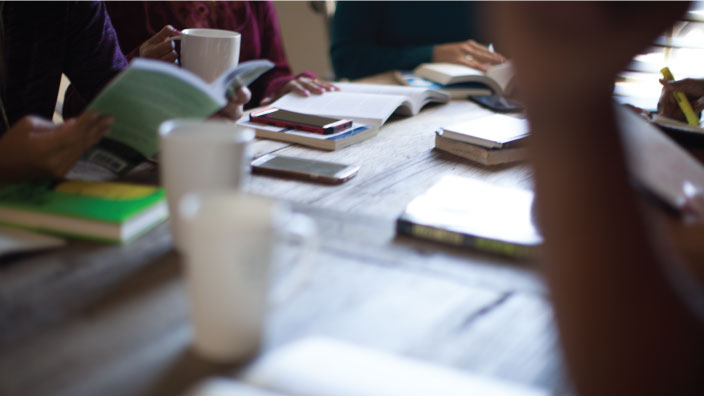 True Spirituality: Becoming a Romans 12 Christian
If you've ever sensed that God has more in mind for you, but you're unsure how to experience it, True Spirituality is for you. This life group for women and men is offered weekly on Tuesday nights.
---
Lake Country Campus Highlights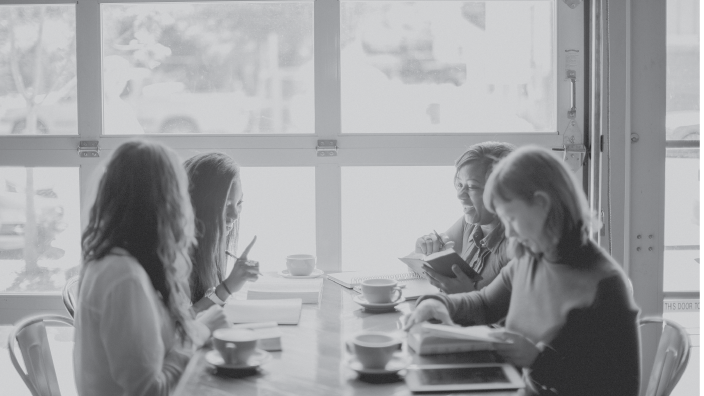 Life Groups
Connect with other women living in the Lake Country area. We have Life Groups meeting in coffee shops and neighborhoods, at varying times and days of the week. Contact Roberta for more information:
Study of Romans
Paul unfolds God's way to righteousness - how we can be reconciled to God and transformed into the women He means us to be. Sin, salvation, grace, death, and resurrection - no other biblical book illumines so many classic, life-changing truths.
---
Group/Class media
To access the following resources, you'll need to be logged in to a RightNow Media account. Don't have one? Click here to set one up.
---
Elmbrook Women Resources
Life's Healing Choices for Women
Friend to Friend Mental Health Support Group