These celebrations mark significant moments on your child's faith journey.
Parent Child Dedication
Through Parent/Child Dedication, parents declare before family and friends their commitment to raise their child in a Christ-centered home. A series of four classes leading up to a special ceremony will help prepare parents to be the primary faith influences in their child's life.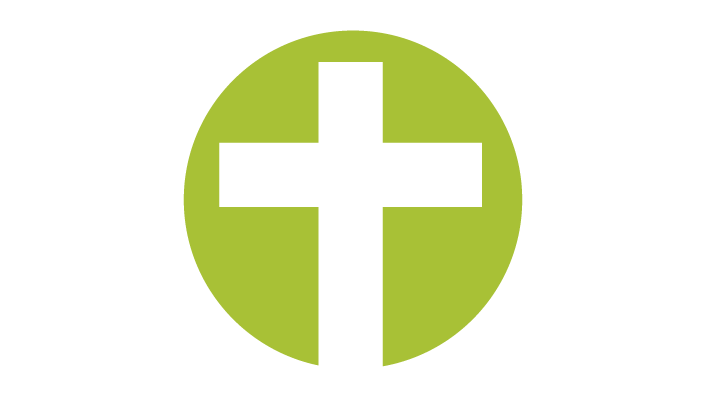 Salvation
There is nothing more exciting for a parent than see their child begin a friendship with Jesus in salvation. At Elmbrook Church we want to celebrate this milestone with you. Each of our ministries provide practical steps in guiding your child toward making this life-changing decision.
---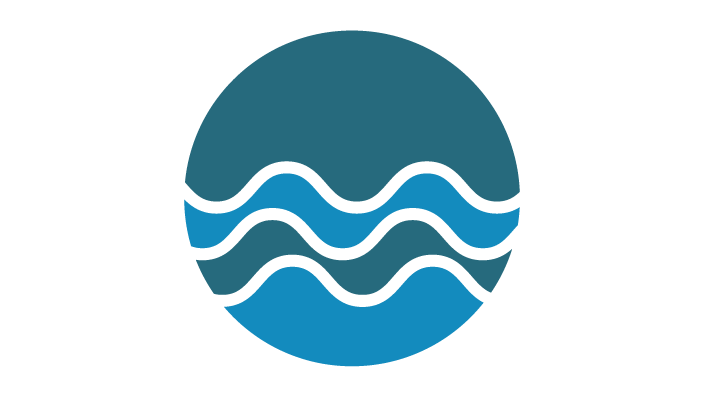 Baptism
Baptism is an outward expression of a person's commitment to Jesus. Baptisms are held a couple times a year at Elmbrook. Children and students are invited to participate when they are ready to make this public declaration. An informational class is required.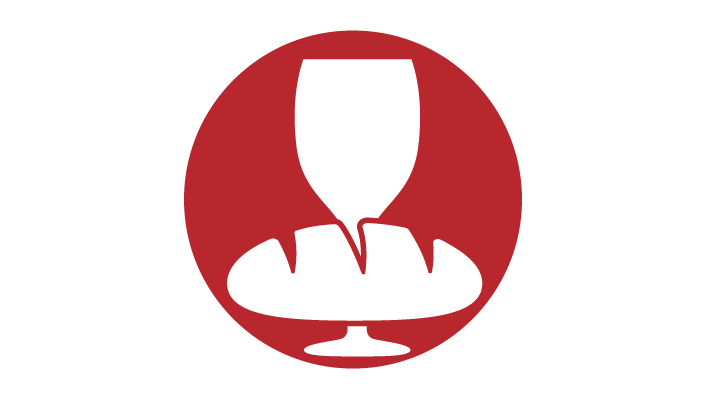 Communion
Communion is a time for those who have accepted Christ as Lord and Savior to remember His sacrifice on the cross. Our two-part communion class, for kids in 4th or 5th grade, is attended by the child and their parent(s).The class ends with a celebration of communion together.
---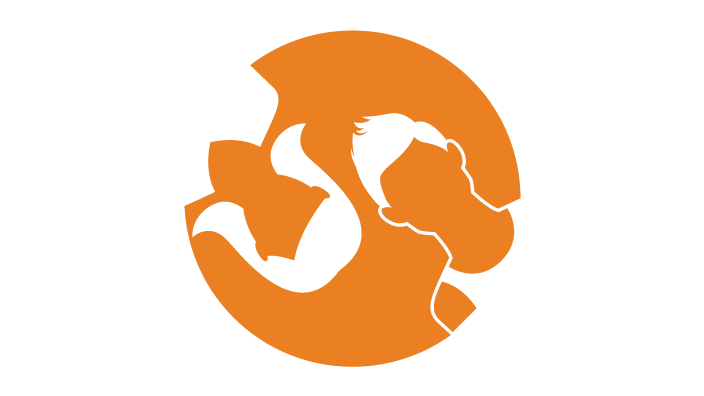 Purity/Identity
Who am I? Do I belong? These two questions dominate the thoughts of every middle school student. This milestone experience is an overnight retreat called ID. Conversations help students discover who they are in Jesus, what it means to be a godly student, and how Jesus influences our relationships and concepts of purity.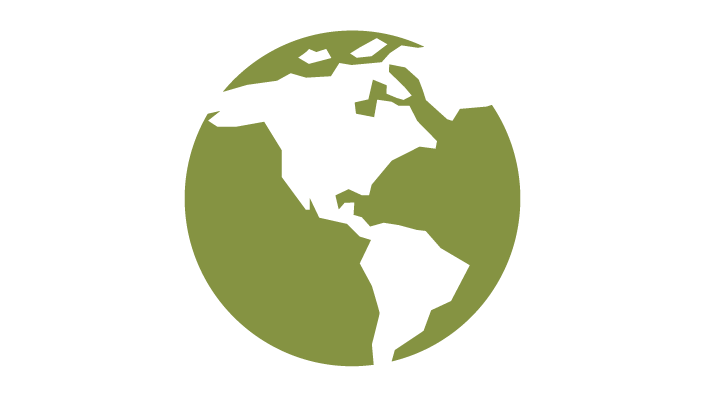 Global Missions
Being released to the mission of Jesus involves the entire world. This milestone opportunity shows students how God is at work around the world. They will learn how to serve, support and pray for people of all nations, and have a chance to serve on a short-term mission team outside of the U.S.
---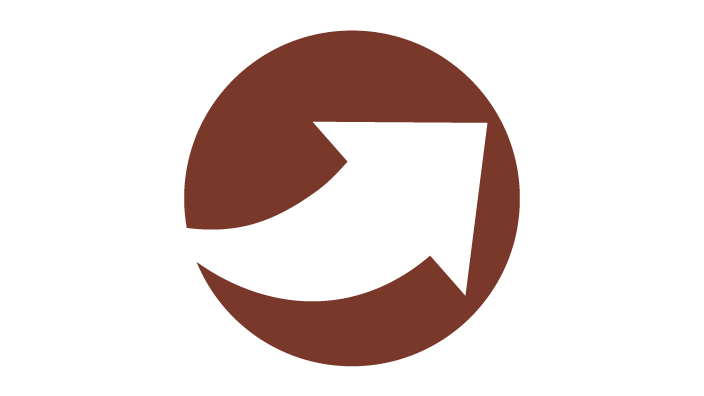 Launch
When a student graduates from high school they are being 'launched' into the next stage of life. This exciting milestone is a one-night event where students look back with their friends, leaders and parents and celebrate the work of God in their lives. It's a time for our church family to commission students to adulthood — to release them to God's purposes for them.