The high school years can be some of the most challenging. Our students face some mind-boggling realities that previous generations did not. These years can also be crucial in a student's faith walk, as they prepare to leave home for college, work or whatever's next.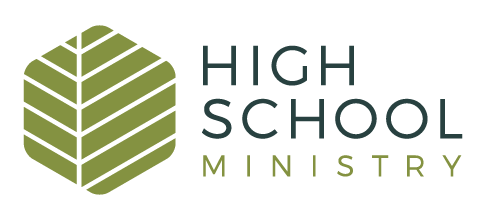 We've intentionally created places where teens can explore their faith with caring adult leaders and build lasting friendships. All are welcome!
---
The Elm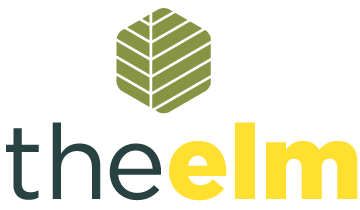 The Elm is the best part of the school week, at least that's what many of our students are saying! Students can expect great teaching, high energy worship, dynamic life groups, and open gym! Student have the chance to meet new people and experience community in life groups. Each life group has at least one adult leader who invest in the students, prays for them, talks to them, listens to them and invests in their spiritual growth!
Brookfield Campus
Wednesday Nights | 7-9pm | Chapel
If you have attended the Elm (or SundayAM) during the 2017-18 school year, join us any week. Registration is not required. If you are new, we are excited to meet you. Register here to save some time but stop by our Welcome table the first time you attend so we can help you get connected.
Questions about the Elm? Contact Jacquelyn at
Register
Lake Country Campus
Wednesday Nights | 7-9pm | Gym
Save time... register now! All students need to register, even if they were part of Elmbrook's high school ministry last year. Of course, visitors and guests are ALWAYS welcome. And parents, be sure you're on our monthly high school ministry email list so you don't miss a thing.
Questions about the Elm? Contact Andrew at
register