The high school years can be some of the most challenging. Our students face some mind-boggling realities that previous generations did not. These years can also be crucial in a student's faith walk, as they prepare to leave home for college, work or whatever's next.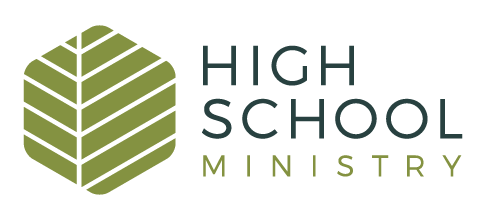 We've intentionally created places where teens can explore their faith with caring adult leaders and build lasting friendships. All are welcome!
---
The Elm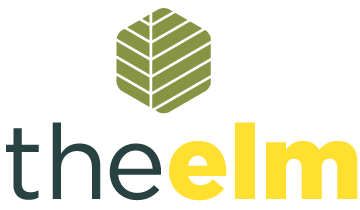 Take all the best stuff about high school ministry: great teaching, awesome leaders, and the friendships unique to Life Groups. Add in high-energy worship music, large group games, open gym time, and a whole lot of fun. (And snacks! Lots of snacks!)
Mix it all together and you've got... THE ELM! It's a whole new flavor of awesome.
Please register your student online to save time at check-in; friends and visitors are always welcome to walk in.
BROOKFIELD CAMPUS: Wednesday nights | 7-9pm | Chapel
Register for the Elm-Brookfield
LAKE COUNTRY CAMPUS: Sunday nights | 7-9pm | Gym
Register for the Elm-Lake Country
Questions about the Elm? Contact Jacquelyn at (Brookfield) or Jason at (Lake Country).
---