The high school years can be some of the most challenging. Our students face some mind-boggling realities that previous generations did not. These years can also be crucial in a student's faith walk, as they prepare to leave home for college, work or whatever's next.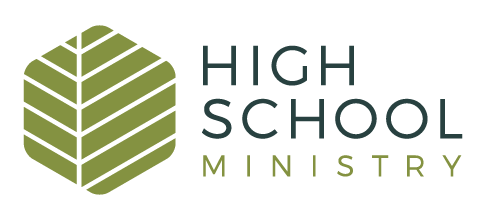 We've intentionally created places where teens can explore their faith with caring adult leaders and build lasting friendships. All are welcome!
---
The Elm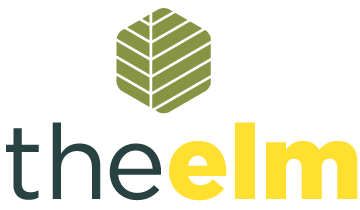 What if God is calling us to be warriors and take our place in His Kingdom and allow Him to shine through us? What if there is more to life that just surviving all that is being a teenager today? At the Elm, we are exploring what it looks like to be a community of students who are earnestly pursuing Jesus. We stumble along the way, then we get up and boldly keep walking – aware that it's not by our strength that we can get to where we need to go. Whether you know Jesus intimately or don't know Him at all, we invite you to go on this journey with us.
If you have questions we are so thrilled about connecting with you!
Brookfield Campus
Wednesday Nights | 7-9pm | Chapel
If you have attended the Elm (or SundayAM) during the 2017-18 school year, join us any week. Registration is not required. If you are new, we are excited to meet you. Register here to save some time but stop by our Welcome table the first time you attend so we can help you get connected.
Questions about the Elm? Contact Jacquelyn at
Register
Lake Country Campus
Summer Life Groups
This summer we're changing things up and diving into community off-site in homes. Now is a perfect time to join us as we pursue a relationship with God and with each other. Let's gather, have fun and explore what it means to be a student pursing Jesus wholeheartedly.
Questions about Summer Elm Groups? Contact Andrew at
---
Follow Us On: