Homecoming 2018
Chris Brown - Lessons From a Dysfunctional Family
Luke 15:11-32
Chris Brown is a senior pastor and teaching pastor at North Coast Church in San Diego, CA. This message is part of Homecoming 2018.
---
Did you know our sermons are delivered weekly on the Elmbrook Church App? It's available free of charge for your smartphone or tablet.
This message is closed-captioned.
Series Information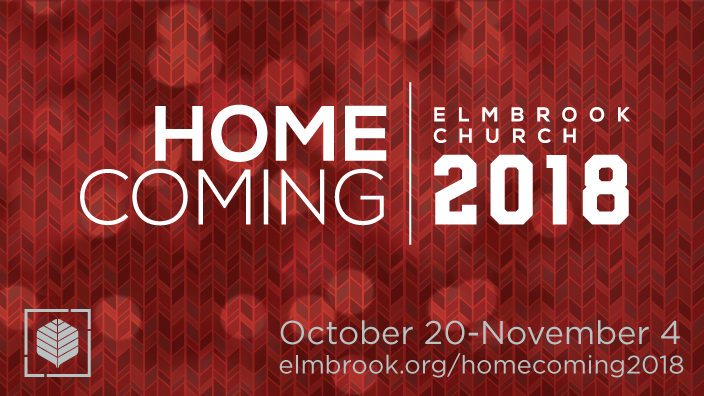 Homecoming 2018 is an interactive, multi-campus, 3-week celebration of God's goodness and faithfulness. Together we welcome our field workers home, hear stories of God at work in our community and around the world, and unleash radical compassion and irresistible faith as we are sent into the world around us.