Grow
Sylvia Jeronimo - Join a Serve Team: You Fit!
Romans 12:3-8
Did you know our sermons are delivered weekly on the Elmbrook Church App? It's available free of charge for your smartphone or tablet.
LEARN MORE
Series Information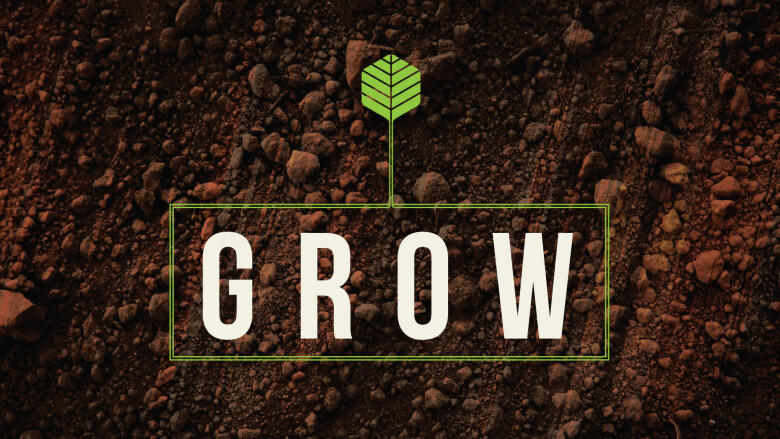 Do you sometimes feel stuck in your faith? Do you long to become the person God created you to be, and to use the gifts He has given you? Spiritual growth is possible, but it doesn't "just happen". We have to be intentional about it. In this four-week series, we'll look at what God's Word has to say about the four key parts of Elmbrook's Growth Path.