The Marks of a Thriving Church
INTRODUCTION
Talk about a time you have experienced close unity with a group of people. What were the circumstances?
Head: What is the passage saying?
1. What had these believers in Jesus just experienced in verse 41?
2. What patterns and practices described this new early church in verses 42-47?
3. In verses 46-47, what were the actions of the believers led toward their growing numbers?
4. When looking back through the whole chapter (Acts 2), what is individual, and what are collective ways people are experiencing the work of the Holy Spirit?
Hands: How do I practically live this out?
1. How have you experienced these patterns and practices described in 42-47?
2. Which of the practices described could your small group community intentionally grow towards?
3. Is there a change in your use of time that would be necessary to live out some of the patterns and practices described?
Heart: How does this passage influence my inner being?
1. In verse 42, Luke uses the word "devoted" to describe their new community participation. Could this same word be used to describe your heart and desires for these same things?
Speaker: Lee Heyward
February 16, 2020
Share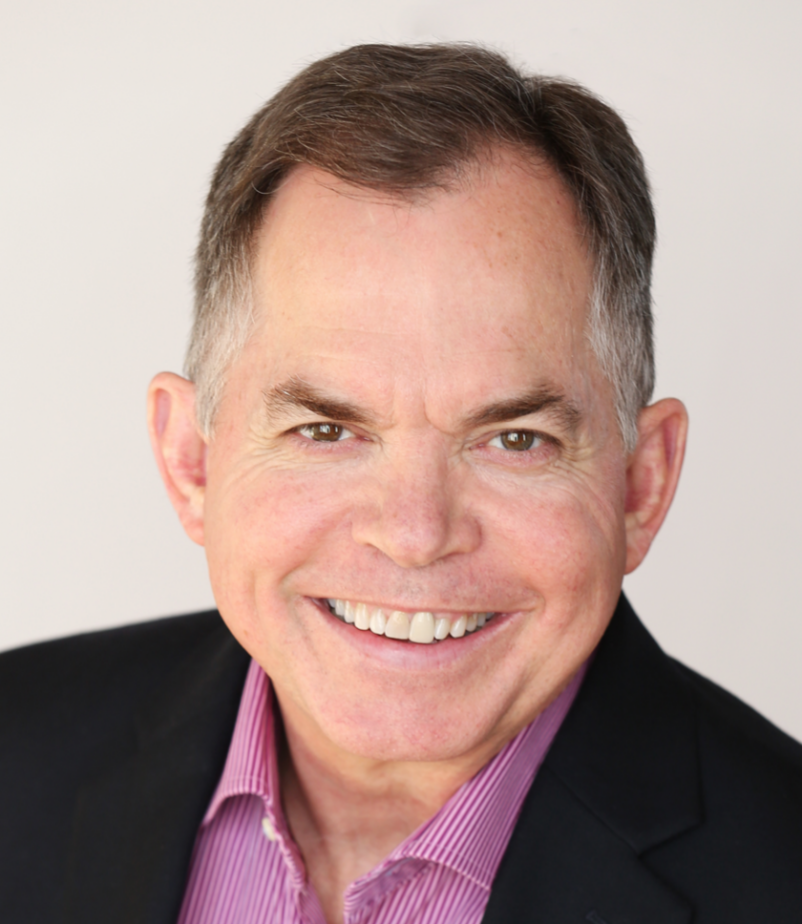 Sermon Notes
You can add your own personal sermon notes along the way. When you're finished, you'll be able to email or download your notes.