Student Ministry Team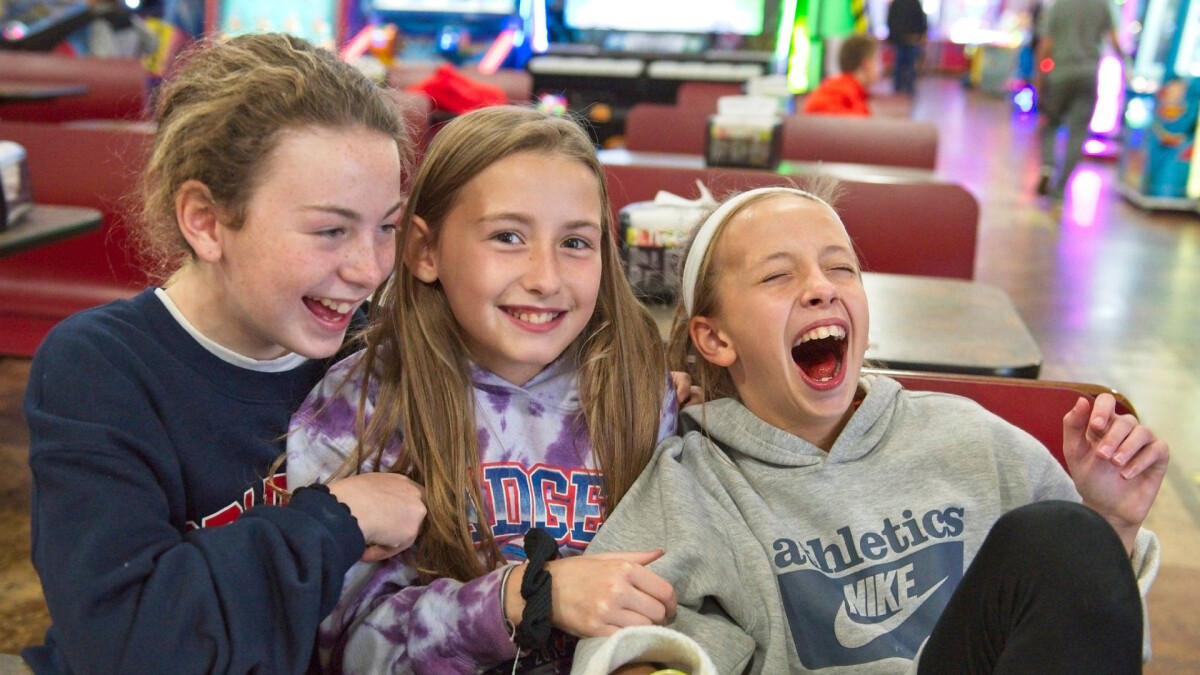 Serving in the Student Ministries at Elmbrook is awesome! Students are at a time in their lives where they desperately need someone like you to walk alongside them as they journey through the ups and downs of adolescence. They need someone who will learn their name, listen to their stories, and help them understand that they matter... someone who, at the end of the day, will show them what it looks like to follow Jesus.
You can serve behind the scenes or lead groups of students in various activities. Whatever your role, you can make a lasting impact in the lives and faith of students!
Questions? Contact Jessie at .