Dana & Carolyn Belton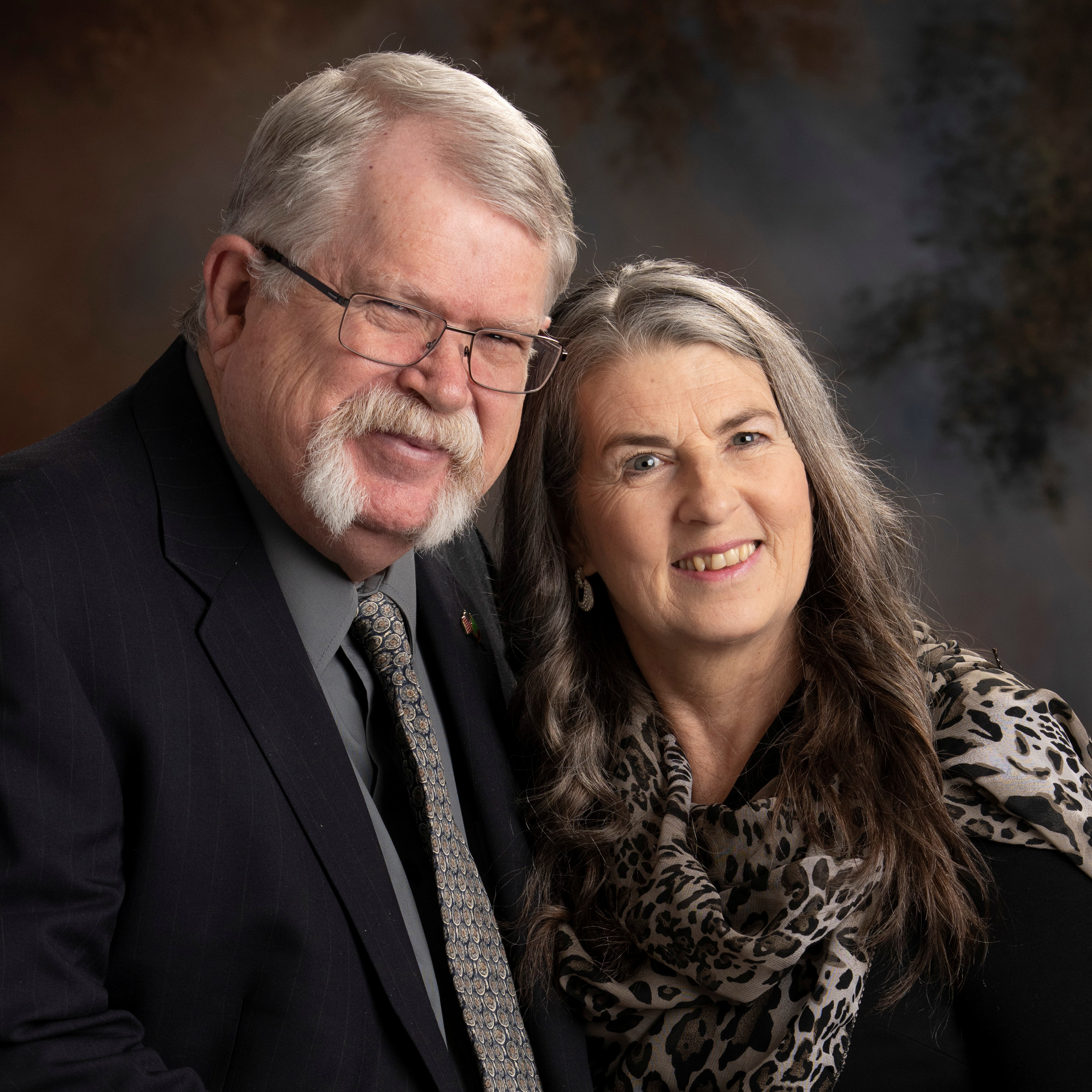 SIM Headquarters | Charlotte, North Carolina -
Dana and Carolyn live in Charlotte, North Carolina where they work with SIM, an evangelical mission sending agency. Their role is to recruit, train and debrief American missionaries that serve in more than sixty countries around the world.
Prayer Requests -
Pray for the recruitment, equipping, and sending of missionaries to places where people are living and dying without Christ.
Pray for the Beltons to be effective in their ministry to missionaries who are serving cross-culturally and those who are on home assignment in the US.
Please pray that SIM can continue to attract men and women who want to reach men and women with the claims of Jesus Christ.
Back to Missionaries
Back to Missionaries