High School
Students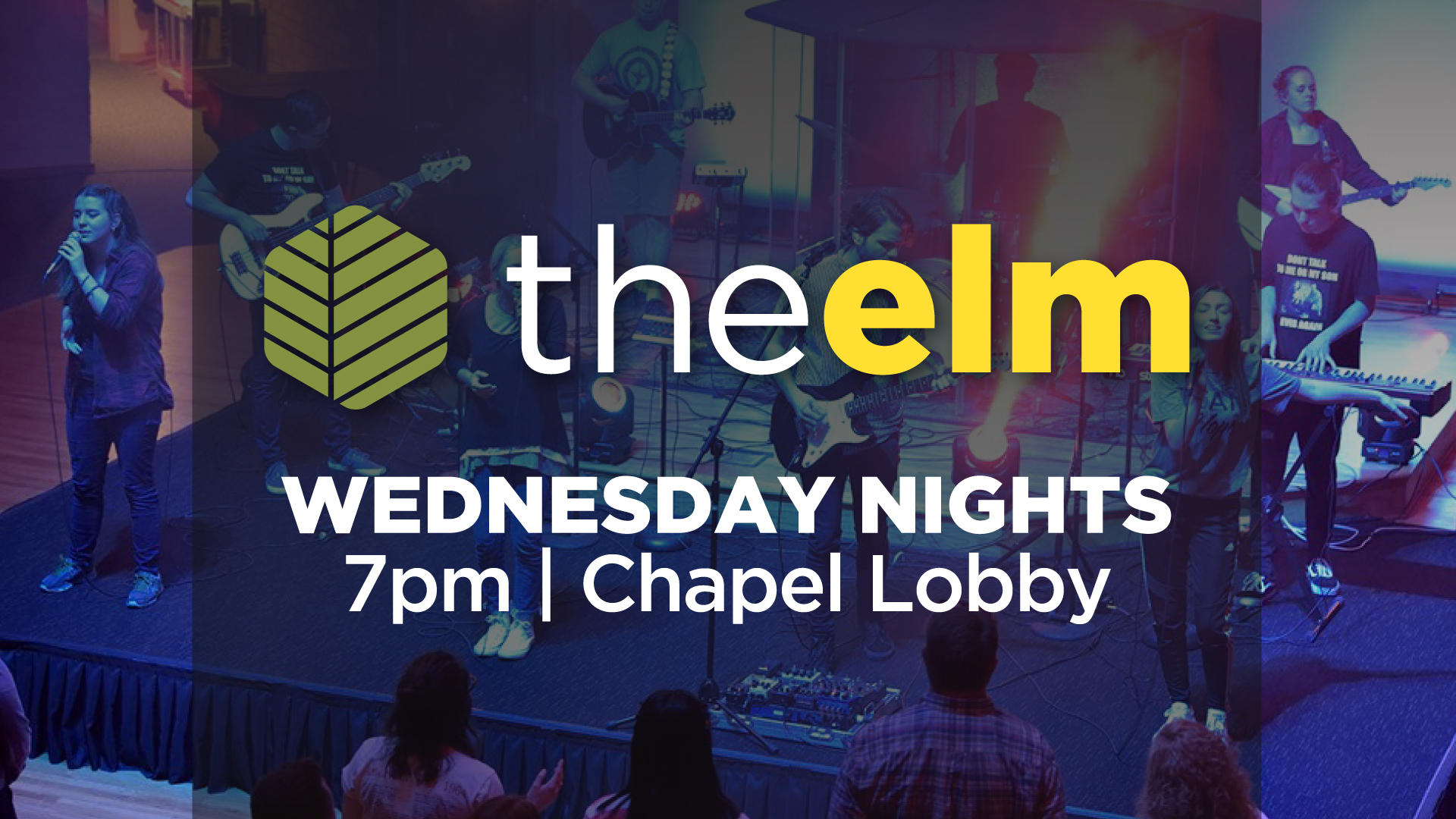 Faith can feel far away as you walk down your school hallways, but we don't believe it has to be! Be part of a community of students who gather weekly to worship, hear God's word, grow, and connect. That's what we do at The Elm, our weekly Wednesday night gathering!
New to the Elm?
Please Note:
At the in-person version of The Elm his fall we will be indoors for worship and teaching, we will try to maximize the outdoors for hang out time and life groups! When we are indoors masks will be required.
If you aren't ready to join us in person yet students can watch the live stream of the service on YouTube, or Facebook , and participate in a virtual life group on Zoom!