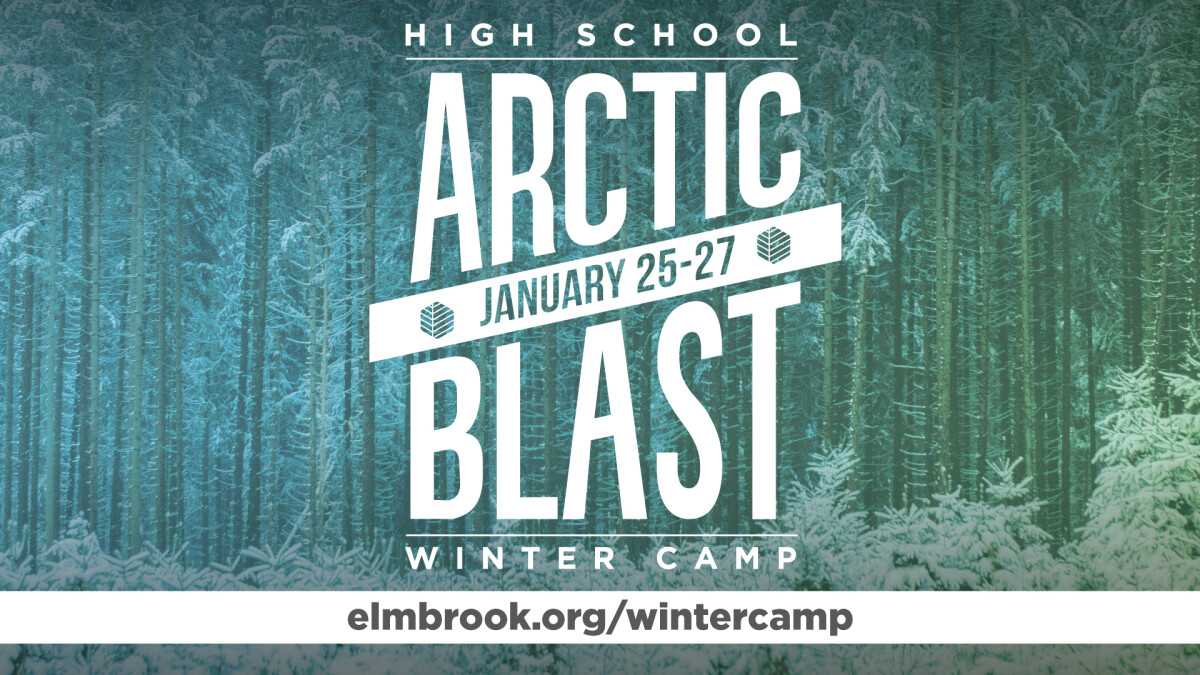 Friday, January 25, 2019, 6:00 PM - Sunday, January 27, 2019, 2:30 PM
There is no better way to celebrate the end of a semester and finals than a winter weekend away with friends getting spiritually recharged and having a blast!
This winter we will be trekking out to Lake Geneva Youth Camp to join a few other churches for a weekend of community, worship, broomball, tubing and encountering God! All Elmbrook students and leaders will be in cabins together but we will get the chance to worship and hear teaching with students from other churches.

Want a sneak peek of what last year's camp at Lake Geneva Youth Camp was like? Check out this video: https://vimeo.com/292353111
Registration is now closed.
Questions? Contact: Will at | 262.786.7051
We want all students to be able to attend camp! If cost is a barrier for your student to attend camp please fill out the scholarship form by clicking the link below.