Women Men Senior Adults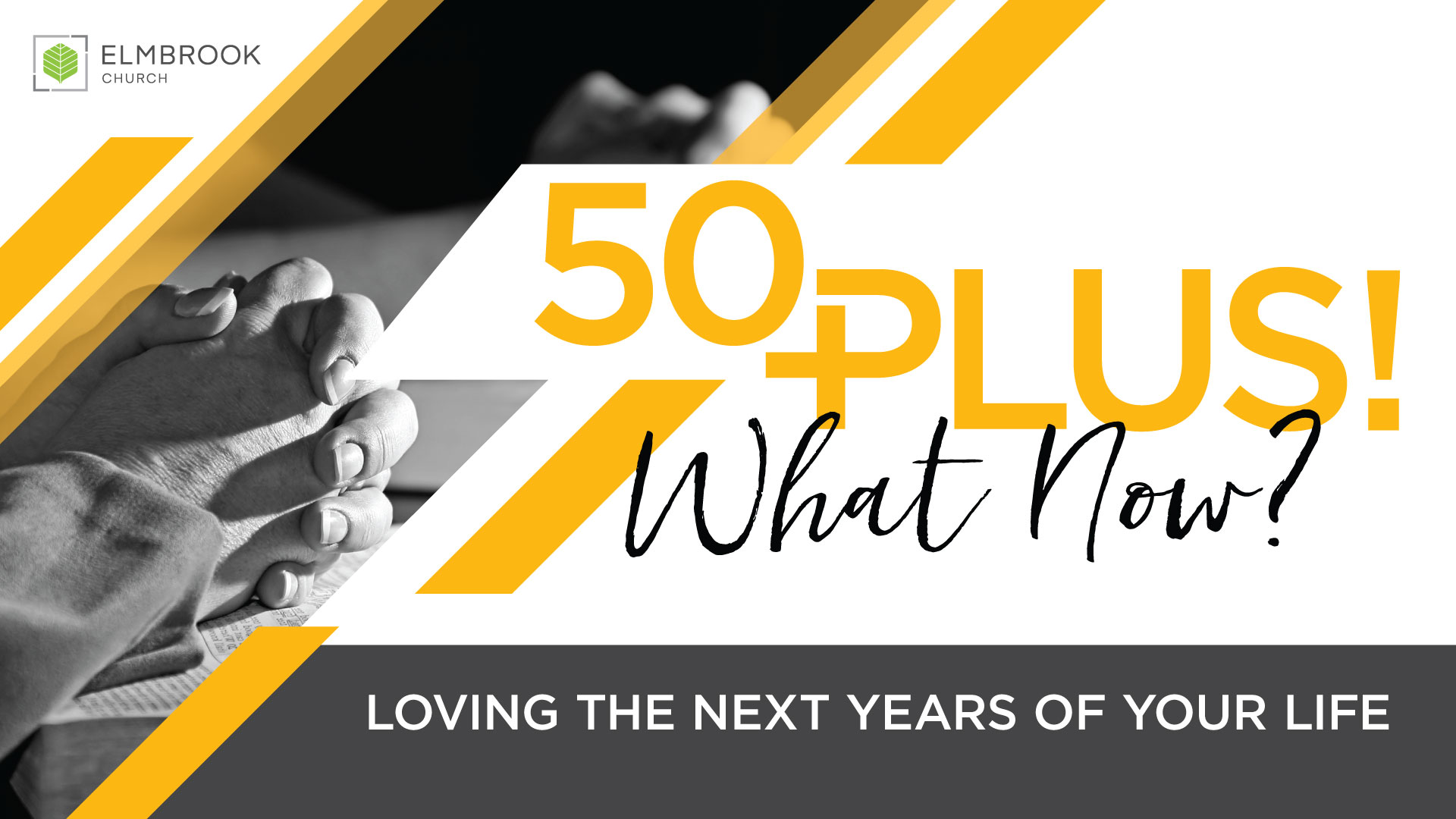 Sometime after 50, you start to feel things change. Your friends talk about retirement, but you aren't sure you are ready for that. Children depend on you much less, and you end up with an empty nest. Wise ones you count on for advice fade away. Relationships that once brought you much satisfaction may become stale or superficial. You kid about those aches and pains and hope they don't get any worse. You reach milestones set for yourself and you wonder what's next? The key to having a meaningful life after 50 is dealing with these changes, so they don't become overwhelming challenges and take over your life.
This class is a perfect opportunity for your small group to participate in a class setting to look forward together to the many changes in your lives. We suggest you register together since the class may fill up quickly in October.
Questions? Contact Don at ddowdy@elmbrookteam.org.
---