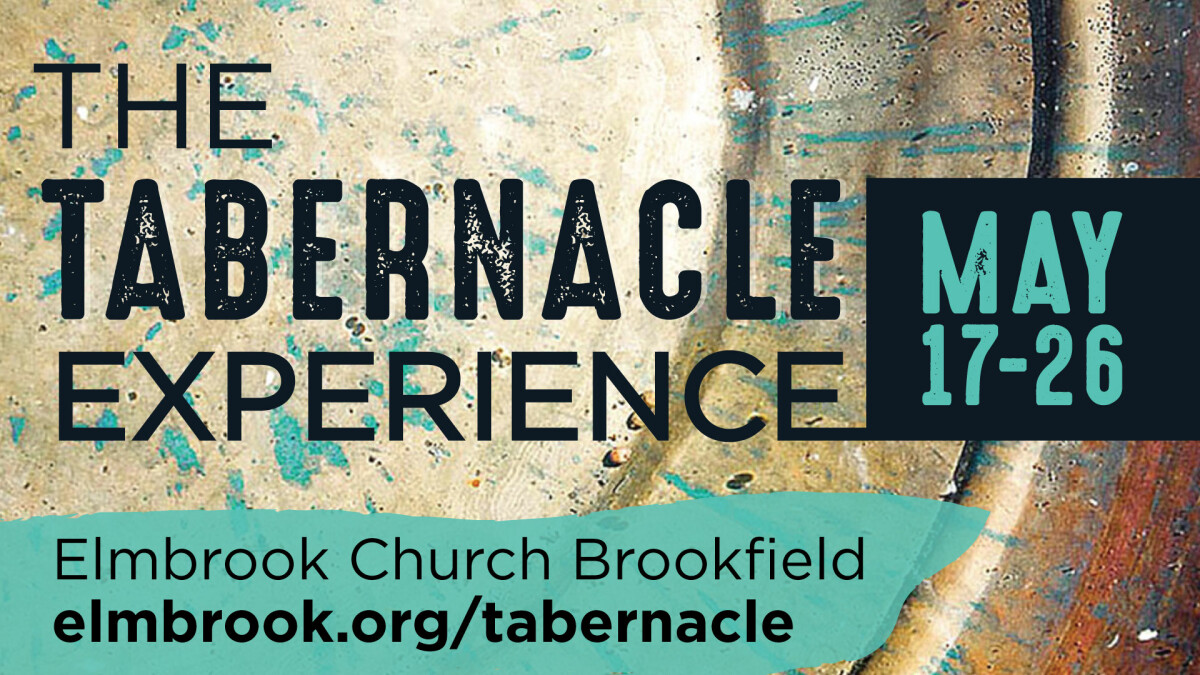 Daily, from 05/17/2019 to 05/26/2019, 11:00 AM - 8:00 PM
The Tabernacle Experience is not a museum. It is an encounter with the living God. One step inside the courtyard will translate you into Old Testament times. Your audio-led journey will take you through a day in the life of an Old Testament priest as you engage in the duties and rituals of the Tabernacle at each of the 8 interactive stations.
This multi-sensory experience will enhance your understanding of the role of the high priest and how Jesus is a better high priest. The experience will deepen one's relationship with Christ and make the book of Hebrews more meaningful and concrete. Reserve a spot in line from May 17-26. Tours start every 15 minutes, and payment is made upon arrival. Your contribution to the Tabernacle Experience is $6 per person, with a family maximum cost of $20. Discounted rates available for school groups. Email Laura Powell at for more information.
Sign up to reserve your spot in line.
---
This is a great opportunity to serve.
Volunteer as a family, individually or as a life group.
Questions? Contact Laura at