Women Men Senior Adults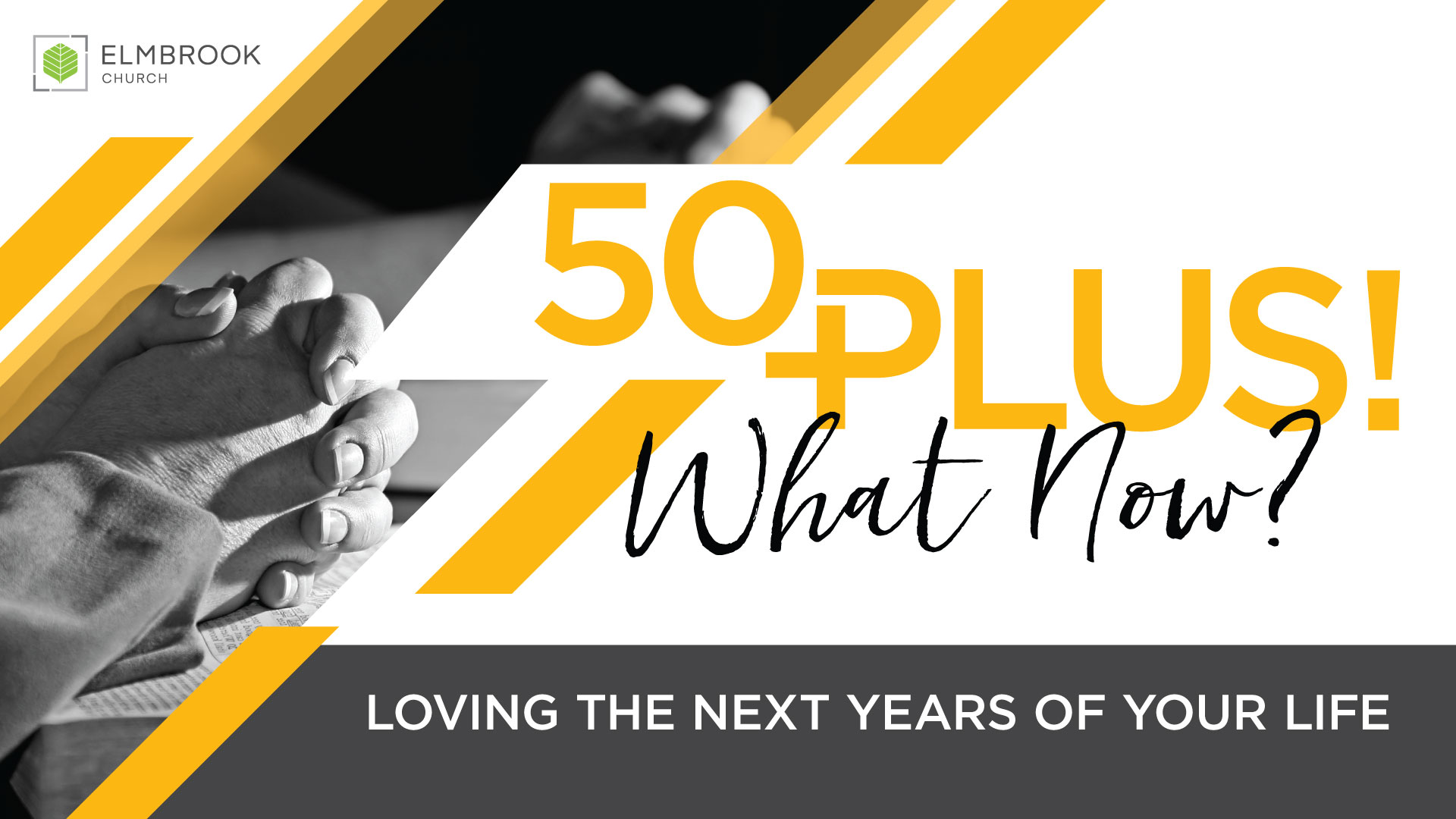 Sometime after 50 you start to feel things change: your job or retirement starts to let you down, parents or loved ones aren't there anymore, friendships slip away, your body ages and new aches and pains seem to show up every day, questions of self-worth begin to creep into your thoughts...Don't let the changes overwhelm you. Join us as we explore 5 essential tools to help you put these changes into perspective and refocus your life towards finding even more meaning after 50.
This class is a perfect opportunity for your small group to participate in a class setting to look forward together to the many changes in your lives. We suggest you register together since the class may fill up quickly in October.
50 Plus! What Now? is a class designed for anyone over 50 years of age who would like to better understand their purpose in this season of life. It's a class to teach five essential tools to help manage the changes people encounter after 50 so they don't interfere with developing a more meaningful life.
The five tools are: establishing a personal vision, using time more effectively, building a deeper faith, developing better relationships with friends and family, and finding meaningful volunteer/service/job opportunities.
Questions? Contact Don at ddowdy@elmbrookteam.org.