Kids at Elmbrook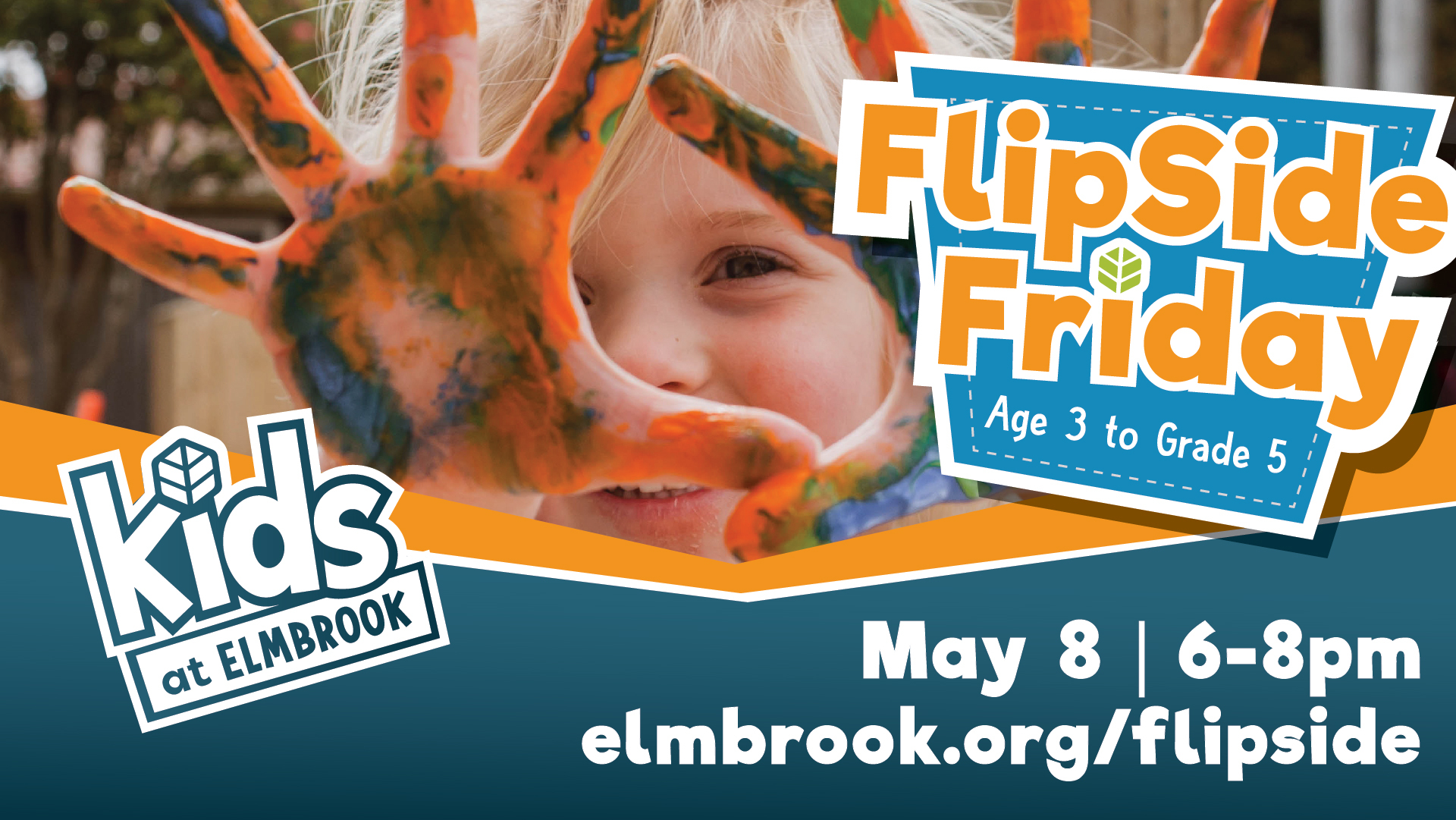 FlipSide Friday is a monthly gathering for kids age 3 to fifth grade. We focus on changing the way kids look at God and helping them discover faith that lasts a lifetime. The world has a lot to say about life… but we'll look at the "FlipSide": what the Bible says about how we can live our lives. Meets throughout the school year from 6-8pm on Fridays.
FlipSide is held at the Brookfield campus.
Questions? Contact Erica Lopez at elopez@elmbrook.org.