Classes and Support Groups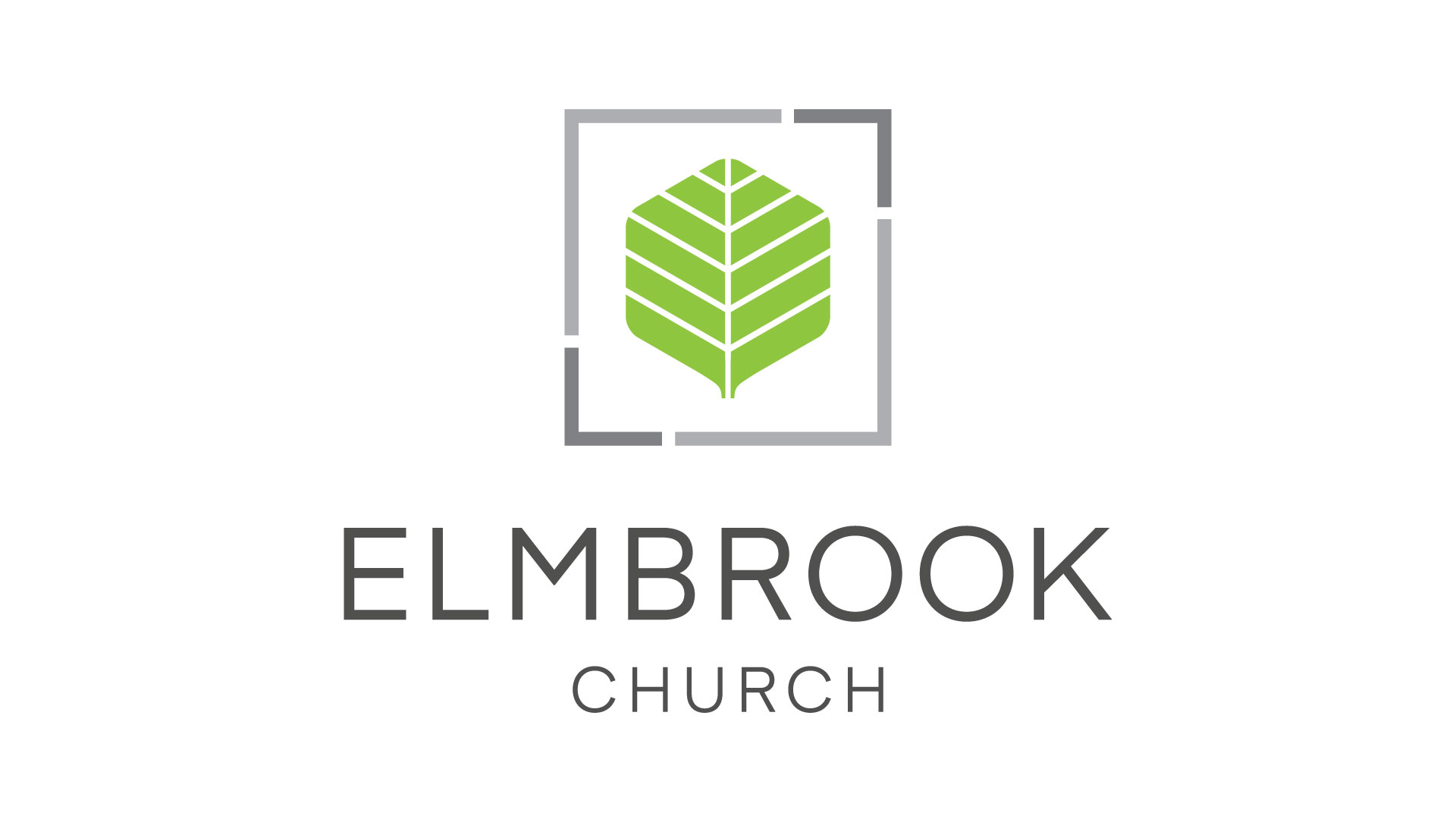 A step study will help you learn about yourself, your struggles, and how your past has affected your present in addition to in-depth teaching of how to incorporate the 12 steps and 8 principles of Celebrate Recovery. Curriculum is available for purchase in the Bookstore.
For questions or to RSVP, e-mail Dennis at dbaley@elmbrookteam.org.