Adult Learning: BK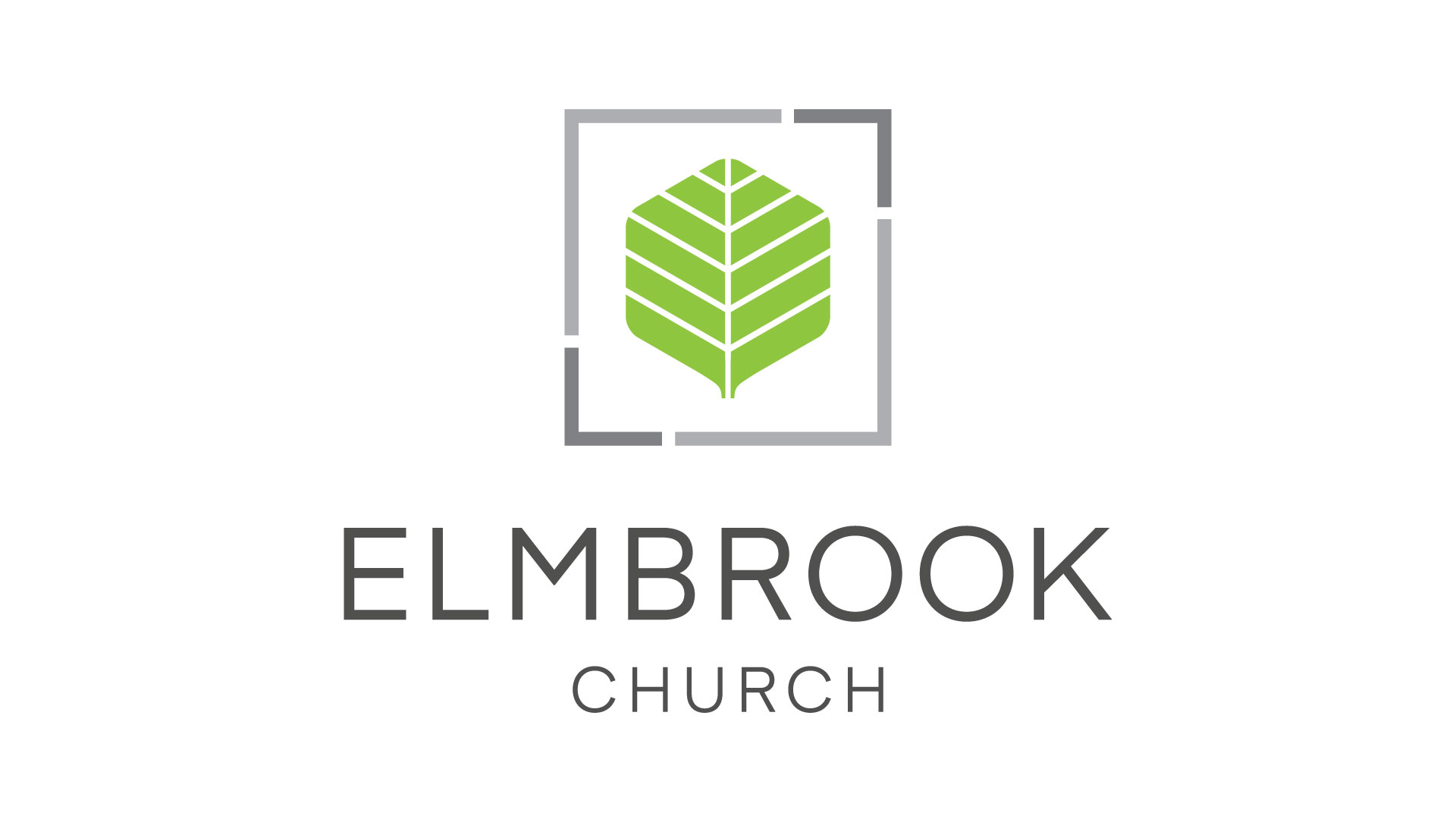 This class is taught by Sylvia Jeronimo and meets in B222 at the Brookfield campus.
The Apostles' Creed was born from the apostles' teachings. It contains essential doctrines and beliefs that summarize the gospel and the foundation of our faith. The scriptural truths contained in the creed enable us to build our Christian lives on good theology, with the knowledge that our faith is rooted in truth and rich history.
---
Sylvia Jeronimo is the current pastor of Adult Learning. She holds a MAR from TEDS and a BA.Ed amongst other certifications and trainings. She has been on staff at Elmbrook for over 13 years in various capacities. Sylvia loves Jesus, loves her family and loves God's people.