Classes and Support Groups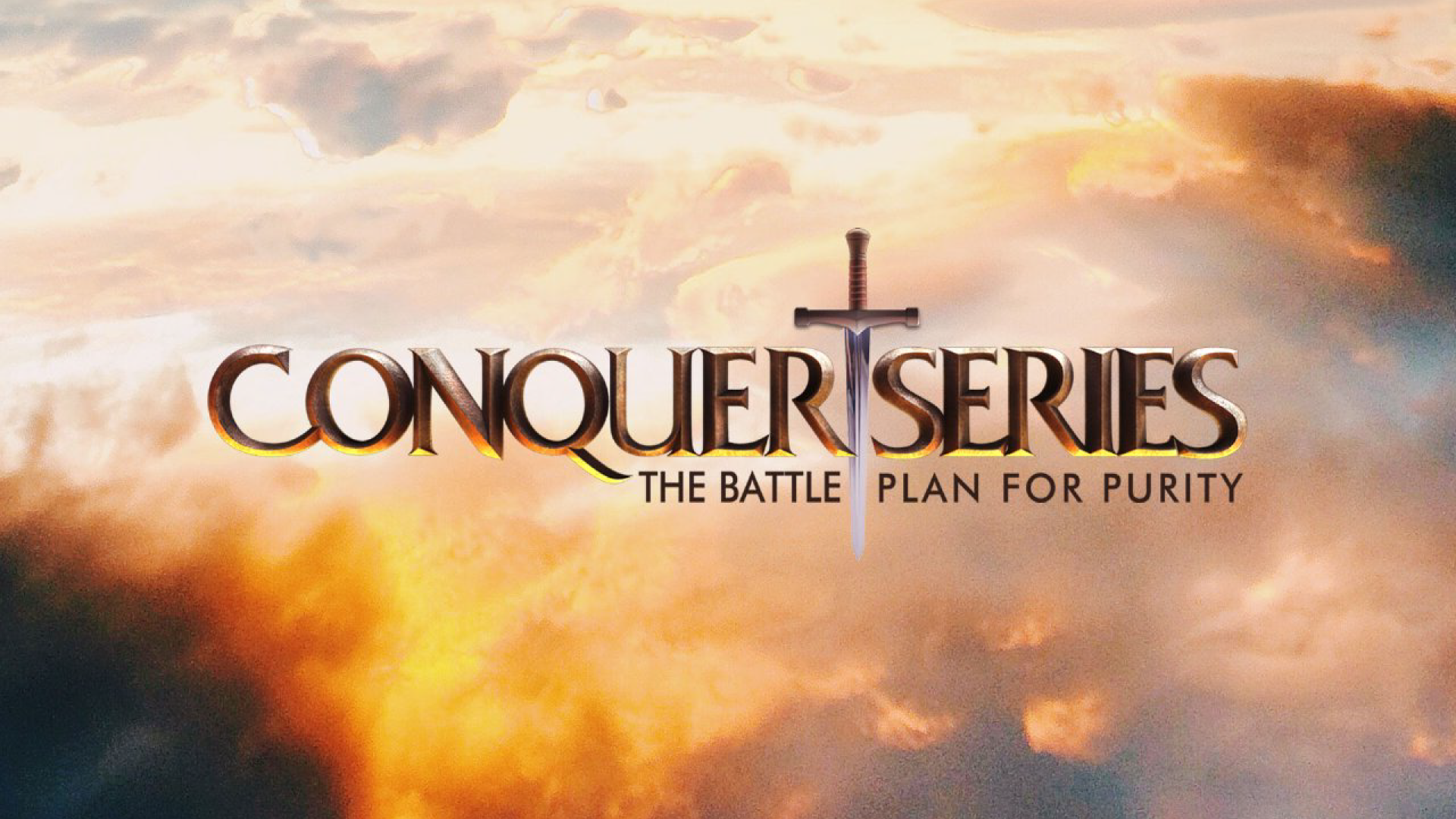 Join forces with other men to understand the crisis our church is facing and learn proven principles and practical tools to walk in freedom from sexual sin. Group meets via Zoom.
We prioritize participant confidentiality and desires for anonymity. To RSVP or if you have questions, contact Jerry at jjacobson@elmbrookteam.org.