Adult Learning: BK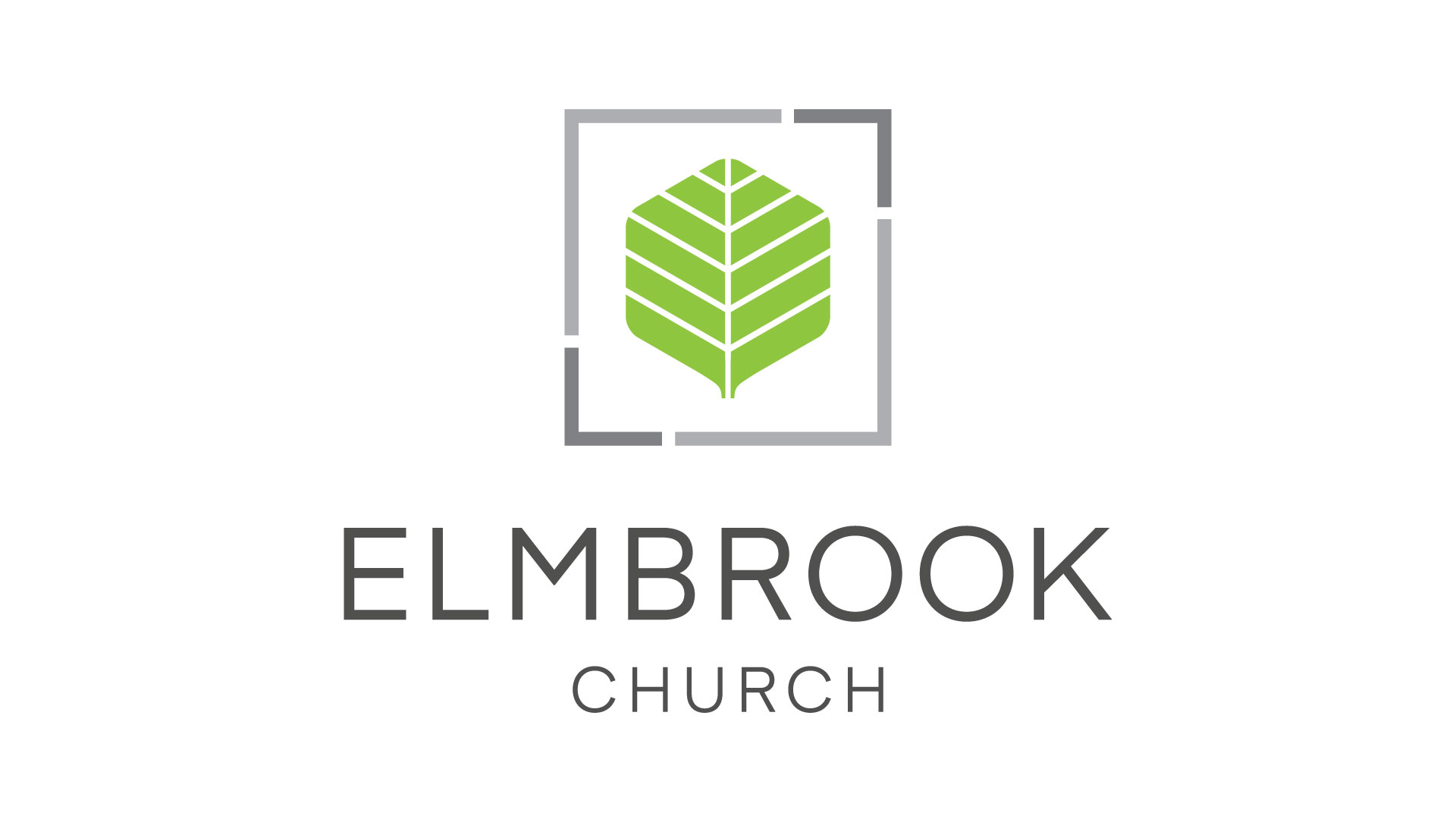 This class is taught by Michael Aschenbrenner and meets in B231/232 at the Brookfield campus.
Learn how art reflects, responds to, is shaped by (and even shapes) belief. We will look at magnificent works of art and architecture with our eyes and be challenged with connecting them to our hearts and minds.
---
Michael Aschenbrenner is an art historian who has taught in the Milwaukee area since 2006. He is Senior Lecturer for the Department of Art History at the University of Wisconsin-Milwaukee and Adjunct Associate Professor of Art History at the Milwaukee Institute of Art and Design (MIAD). He has pursued academic interests in and taught upper-level courses on the art and architecture of the Medieval Era, America, the Italian Renaissance, the Northern Renaissance and the Baroque era. Michael has taught four month-long study abroad courses for MIAD in Florence, Italy. Additionally, he has delivered guest lectures at the Milwaukee Art Museum.