Classes and Support Groups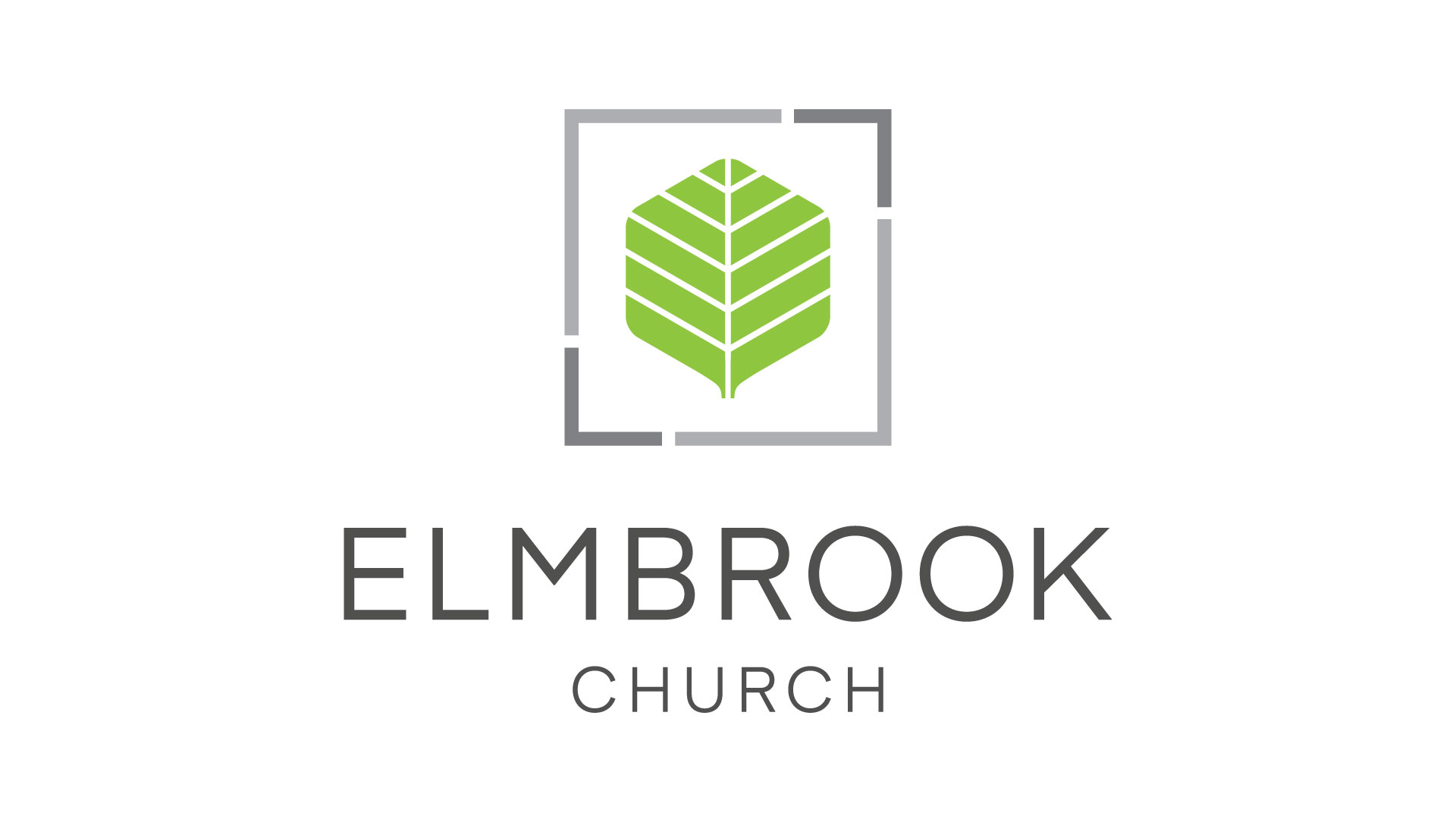 Friday 6-8pm | Saturday 9am-4pm
Integrate Powerful Coaching Skills into Your Leadership
Coaching skills will increase your effectiveness in your various ministry and leadership roles. People who take this workshop see significant advancements in their ministry impact, while seeing their stress and busy-ness go down.
Coaching is an approach to doing ministry. It's a more effective way of leading others. The course is very practical and interactive, with lots of skills practice built in. It's not a lecture.
Not just the basics...
This workshop is made for those who are experienced as well as those who are not-so-experienced in coaching skills. You will become familiar with the COACH Model ® and use it to coach other participants. By the end of the course you will have the skills and the confidence to use coaching in your ministry relationships as well as personal ones.
Topic and skills covered in this practical and interactive workshop:
How to listen actively so others feel you understand them.
How to ask powerful questions that initiate a change of thinking.
How to generate feedback that avoids defensiveness.
How to design action steps that will actually be accomplished.
How to follow-up to increase learning and accountability.
Join the Coaching Workshop for Christian Leaders and get practical leadership skills training!
What others are saying:
"The truth is that I've not only learned a lot in your coaching workshop, but It's been really enjoyable. It's opened my mind to a new way to approach my conversations based much more on listening. It's taught me to empower others, to ask relevant questions and to help people to find their own solutions led by the Holy Spirit. Thank you for your excellent work!"- Ricard Bardés, Pastor and Professor of Theology, Barcelona, Spain
"We researched a number of coaching programs before enrolling in the Coaching Workshop. It definitely delivered beyond my expectations!" - Rossana Lin, Author
"I highly recommend The Coaching Workshop as a valuable and cost-effective step to gain ministry effectiveness." - Steve Sague, Pilot & church lay leader
Trainers:
Miguel Castillo
Director of Idcoaching
Associate Certified Coach
Mark Johnson
President of Life Channel Coaching
Associate Certified Coach
Questions? Contact Kelly at kandaloro@elmbrook.org
---