High School
Mission
Students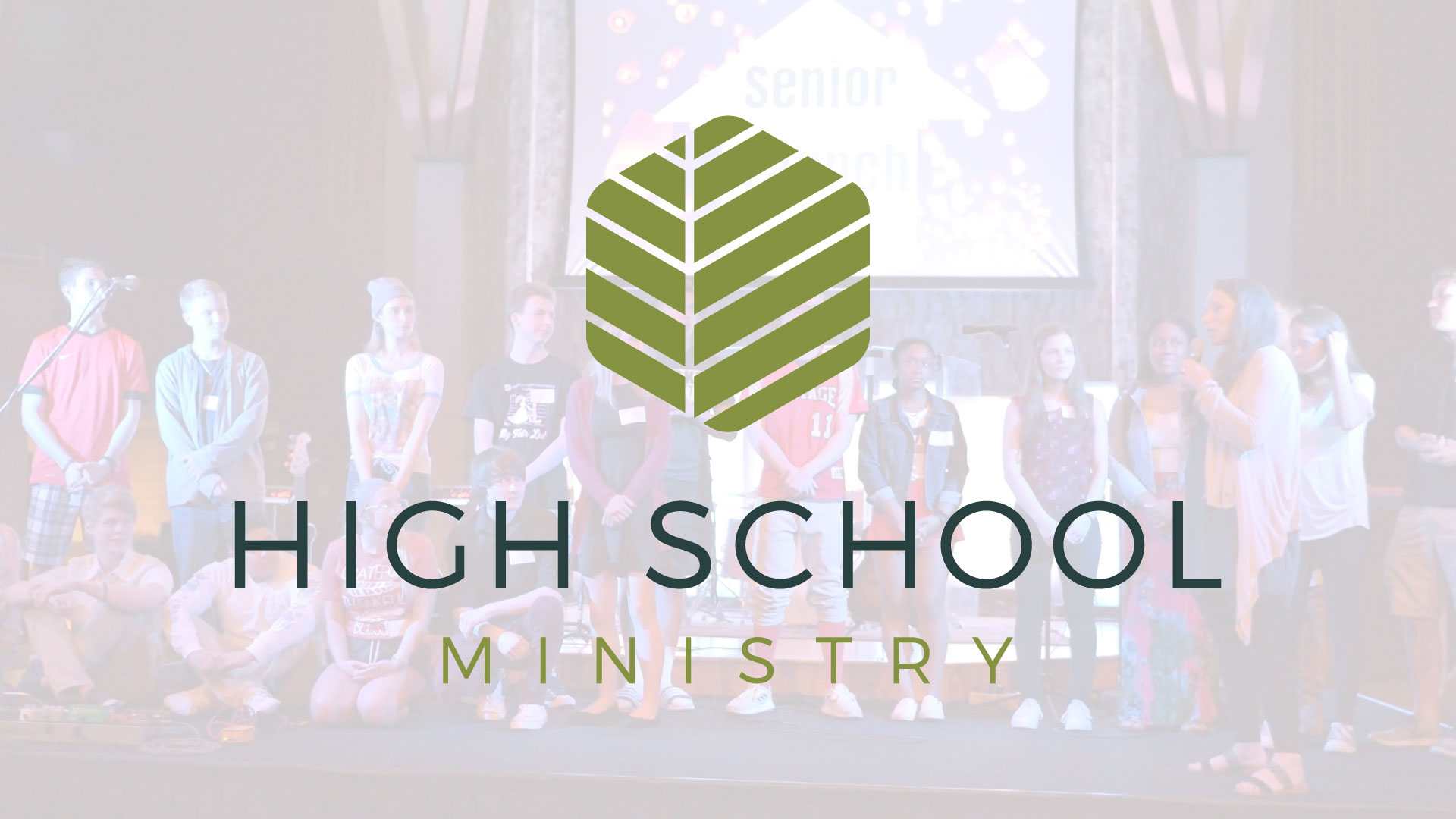 Cost: Fundraise $1750
The trip is from July 4-12. The team will meet on July 3 for a final team meeting and send off and then hop on a bus to head to O'hare to catch their very early morning flight to Nicaragua.
In preparation for the trip students will first fill out an application. APPLICATIONS ARE DUE MARCH 1! Prior to the trip their will be 5 team meetings in order for students to get to know each other and for training! Training topics will include fundraising, cultural awareness, and how to share the Gospel, among others.
Meeting Dates:
March 8: 12pm, Student lounge, students and Parents!
March 14: Fundraising meeting 6pm at the Siebert home
April 19: 10:45am
May 20: 6pm
June 17: Time TBD
There will be a number of adult leaders on the trip with the students. The leader of the whole team is Natasha Siebert. Natasha led the high school team last summer! She is a long time high school ministry volunteer, speaks Spanish fluently, is a mom to four boys, and has led multiple mission trips!
While in Nicaragua students will be working at Occupational Ministry Sites. These sites are locations where students go for specific ministry that correlates with career, academic, or personal interests. By working alongside our full-time missionary staff in these focused environments – such as education, agriculture, sports, or medicine – students are able to come together cross-culturally to encounter God, share the Good News, disciple and serve the poor.
The objective for this trip is to broaden students perspective of the world, to deepen their relationship with the Lord, and share the Gospel with others in need. We also intentionally strive to accomplish other goals such as:
Enable students and those they serve to discover how God can use them in their occupation or area of interest.
Provide students the opportunity to be a part of ongoing ministry and not just a short outreach where follow up is difficult. (This is one benefit of partnering long-term missionaries with short-term outreach participants.)
Help students understand the value of meeting real needs and building personal relationships through which the Gospel can be shared.
Next Steps:
We will be using a site called managed missions for the application, fundraising and communication throughout the preparation and trip!
In order to apply students will need to follow the link and create a managed missions account. From there they will be directed to the application for the trip. If you have any questions email Jacquelyn at jmolitor@elmbrook.org. A deposit is required once the application is filled out. The deposit will only be charged once a student is accepted onto the trip.
---