Adult Learning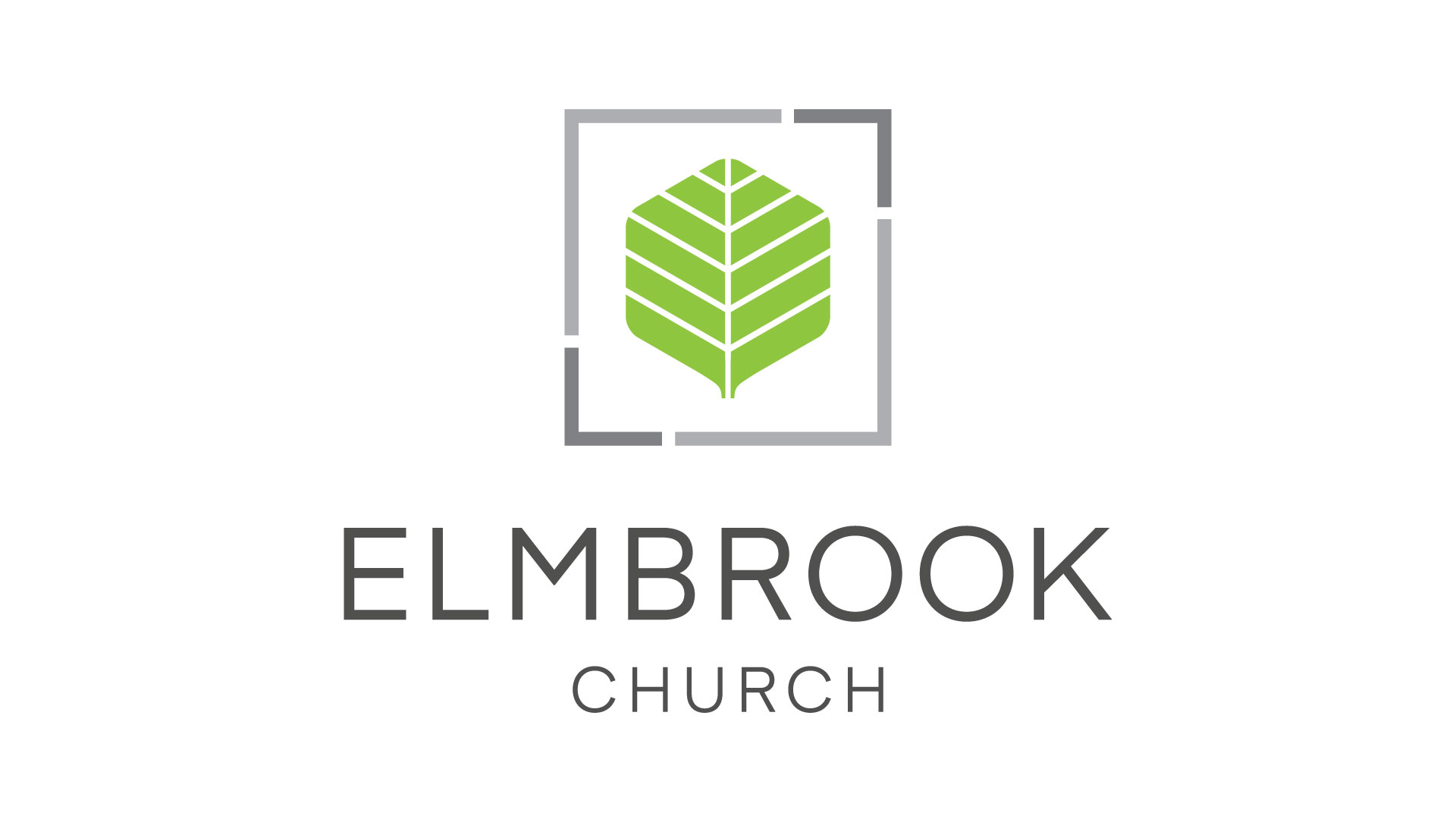 Meets virtually via Zoom
How Would Jesus Vote (Part 1) - Christian Citizenship in a Divided Union
How many of you are tired of the divisiveness in our country these days? As Christians and Americans, we are responsible as both a Biblical "peacemaker" (per Jesus' Sermon on the Mount) and to submit to governing authorities (per Apostle Paul Romans 13). Discover how you can fulfill this dual calling (that also helps achieve our Constitutional goal of "forming a more perfect Union") by participating in this unique and practical class that covers:
a Christian perspective of key societal issues
Finding common ground amidst media bias
Exploring/understanding implicit bias
Loving our "enemies" and building bridges
How Would Jesus Vote (Part 2) – Christians Moving Forward Together
Building on Part 1, we will break into small groups of Christians from diverse ideological backgrounds to engage in courteous, open-hearted & mindful political discourse to move forward on crucial societal issues such as Immigration, Racial Tensions, and Dealing with COVID-19.