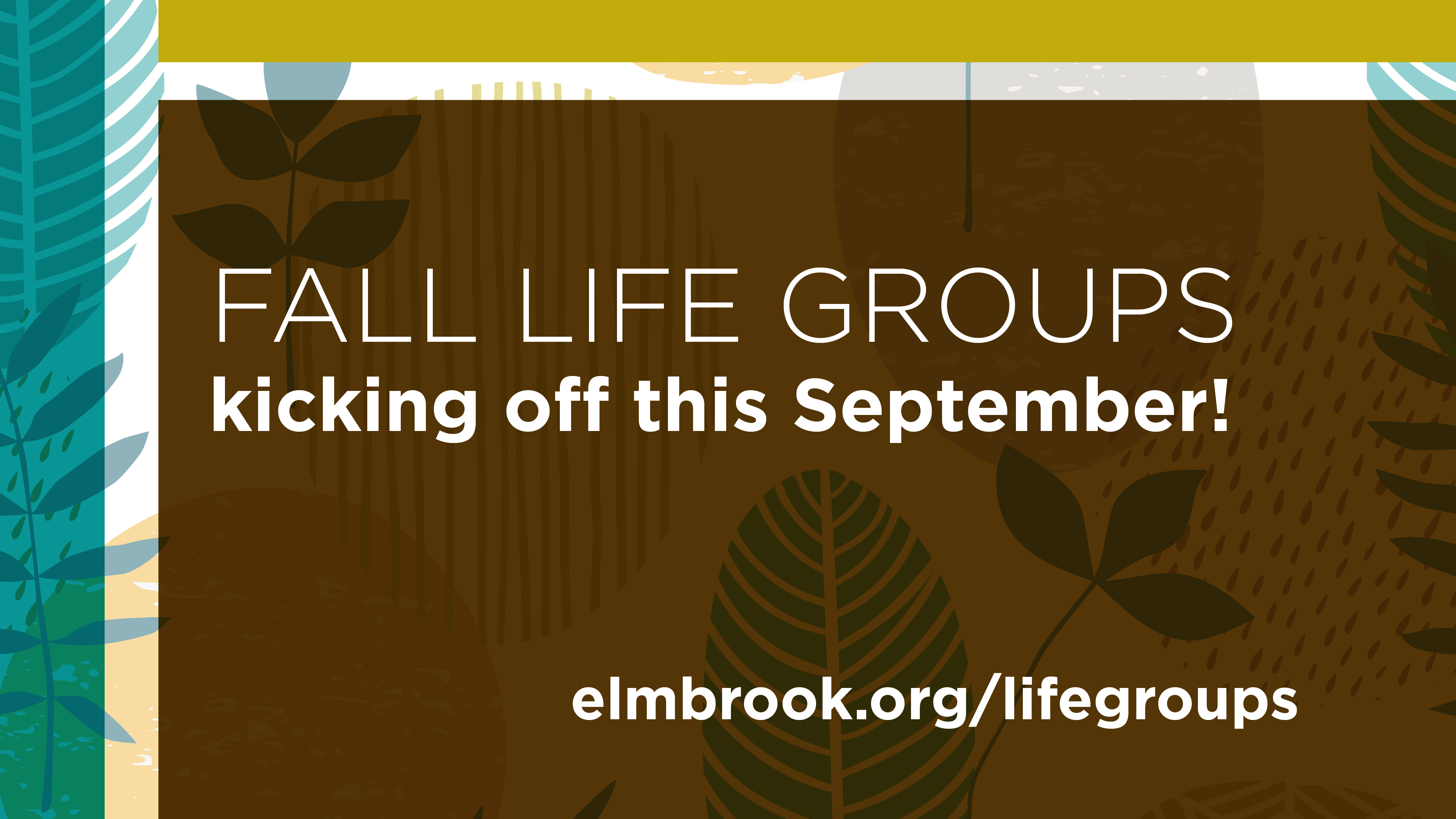 Meets virtually via Zoom
Do you find yourself spending a lot of time figuring out when to say yes and no, thinking about how to manage your time, reduce stress, do your best for your family, and find a little time for yourself? Lysa TerKeurst found herself in that same situation until she learned the power of "the best yes," the choice that shapes all of our other choices. In this six-session online study, Lysa uses her signature mix of transparency, Scripture-laced insight, and "been there" humor to suggest practical strategies for making wise decisions day by day.
Please note: No class on Oct 28. or Nov 25.