Classes and Support Groups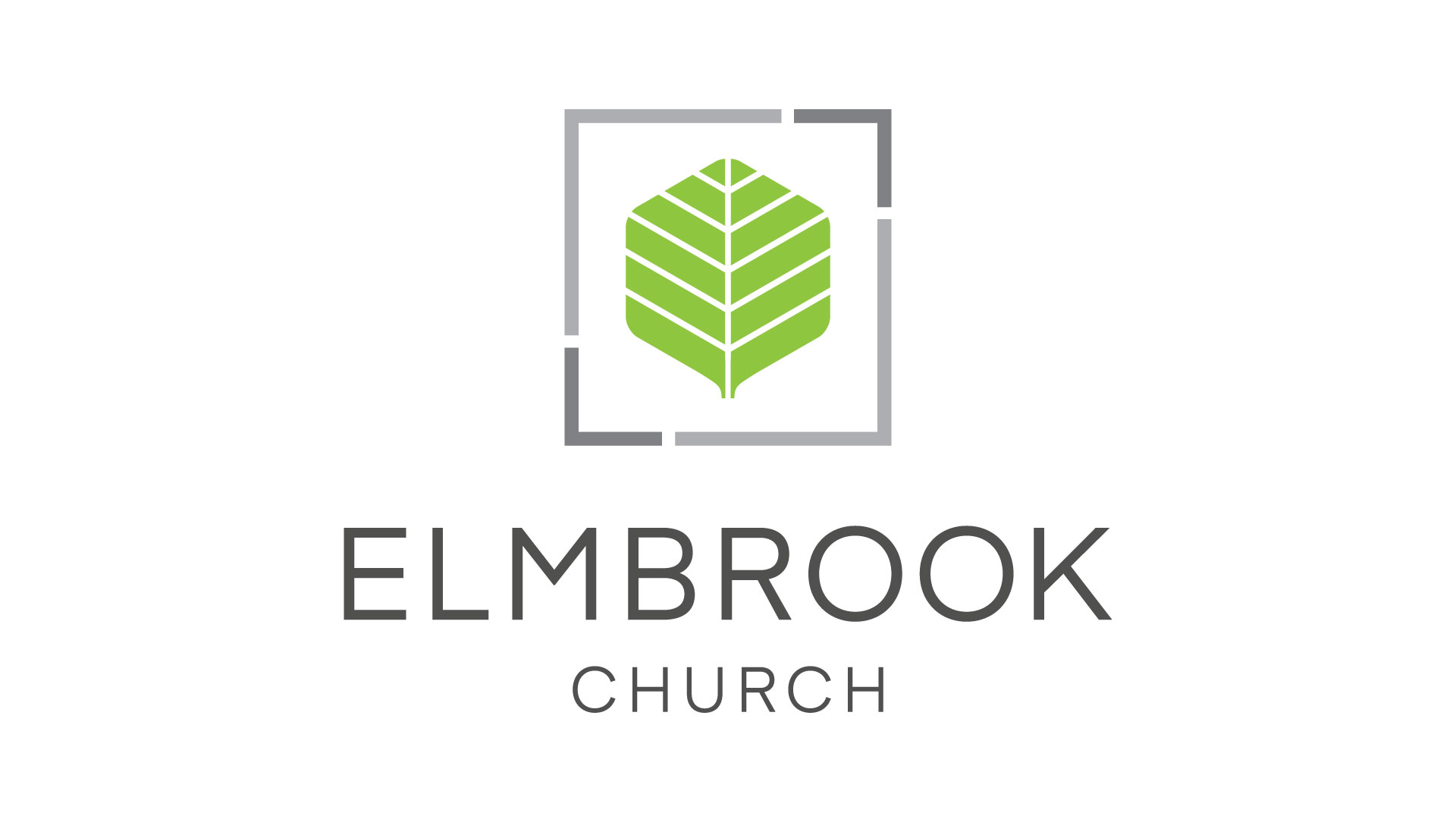 Blending a Family? This class is for you. The class helps couples build a healthy stepfamily through eight engaging sessions and tips. The course is based on Ron Deal's book "The Smart Stepfamily" and provides practical, realistic, and Godly solutions to the issues you face as a stepfamily. Join us Wednesday nights as we look at ways to blend our families and raise our children in faithful, loving homes.
Registration is now closed.
Questions? Contact Ronnie Wendt ronnie@ingoodcompanywi.com.