All Church Event
Mission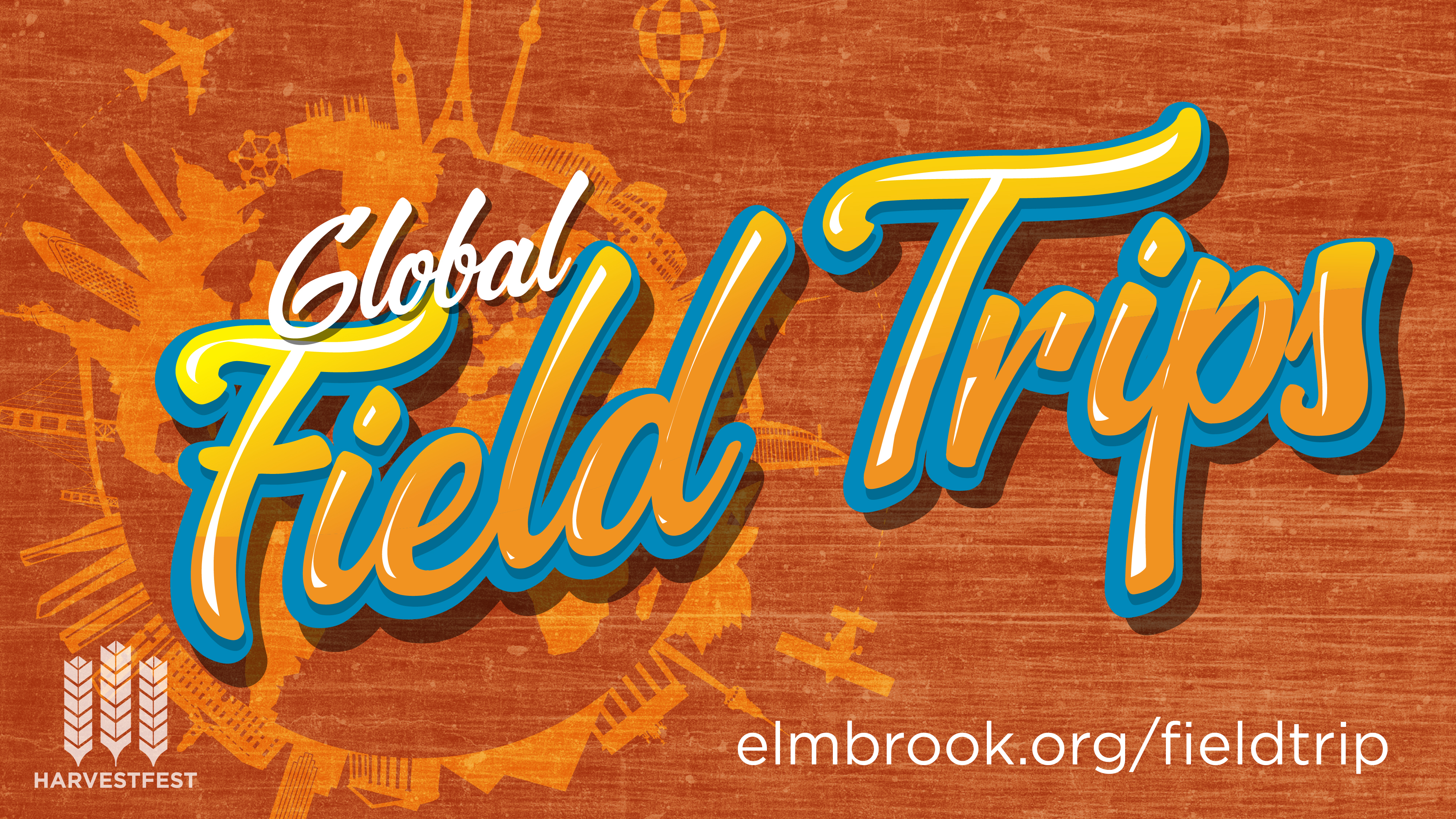 Traveling the world may not be an option currently. Instead, we are bringing the world to you through virtual and in-person field trips!
First, you can take three virtual field trips with field workers who were unable to join us in person this year due to this global pandemic. Tour
Canada
,
North Africa
, and Belgium from the comfort of your home. (Click the country names to watch the field trips whenever you'd like!)
Then, gather the family and head to church on Oct. 24 or 31 and enjoy four more in-person field trips with field workers serving in Peru, Japan, Southeast Asia, and New York City. Register for a 90-minute time slot to complete your journey around the globe. The last stop will be outdoors, so dress for the weather!
Lake Country Campus: Saturday, Oct. 24 from 2-4:30pm
Brookfield Campus:
Saturday, Oct. 31 from 1-3:30pm