Classes and Support Groups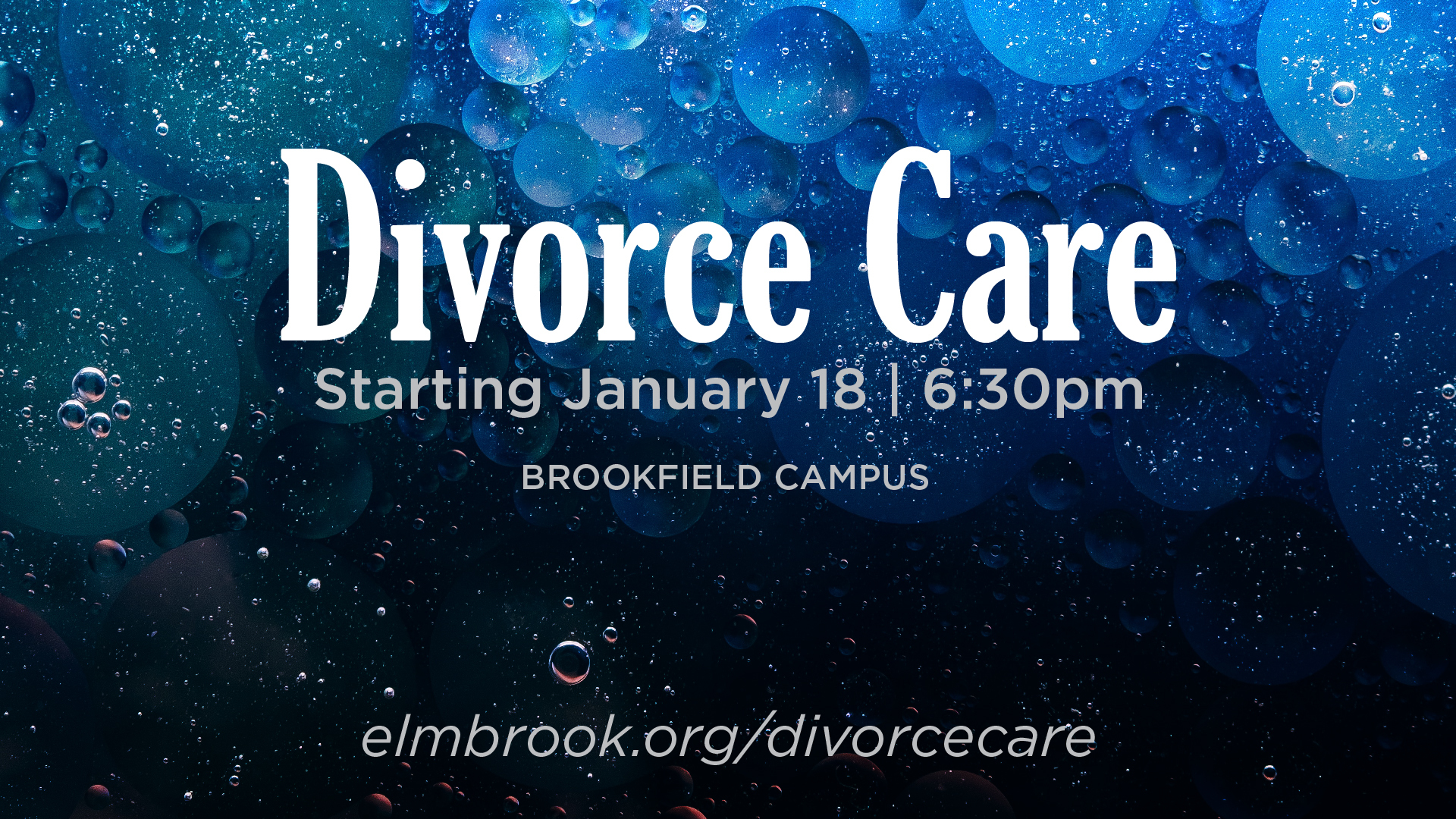 A 13-week class series that provides support and hope for adults experiencing the end of a marriage relationship. You will receive your participant guide the first week. One-to-one support is available until start of next class. This class is offered beginning in January and September.
Please contact Kelly with any questions at kandaloro@elmbrook.org.