Classes and Support Groups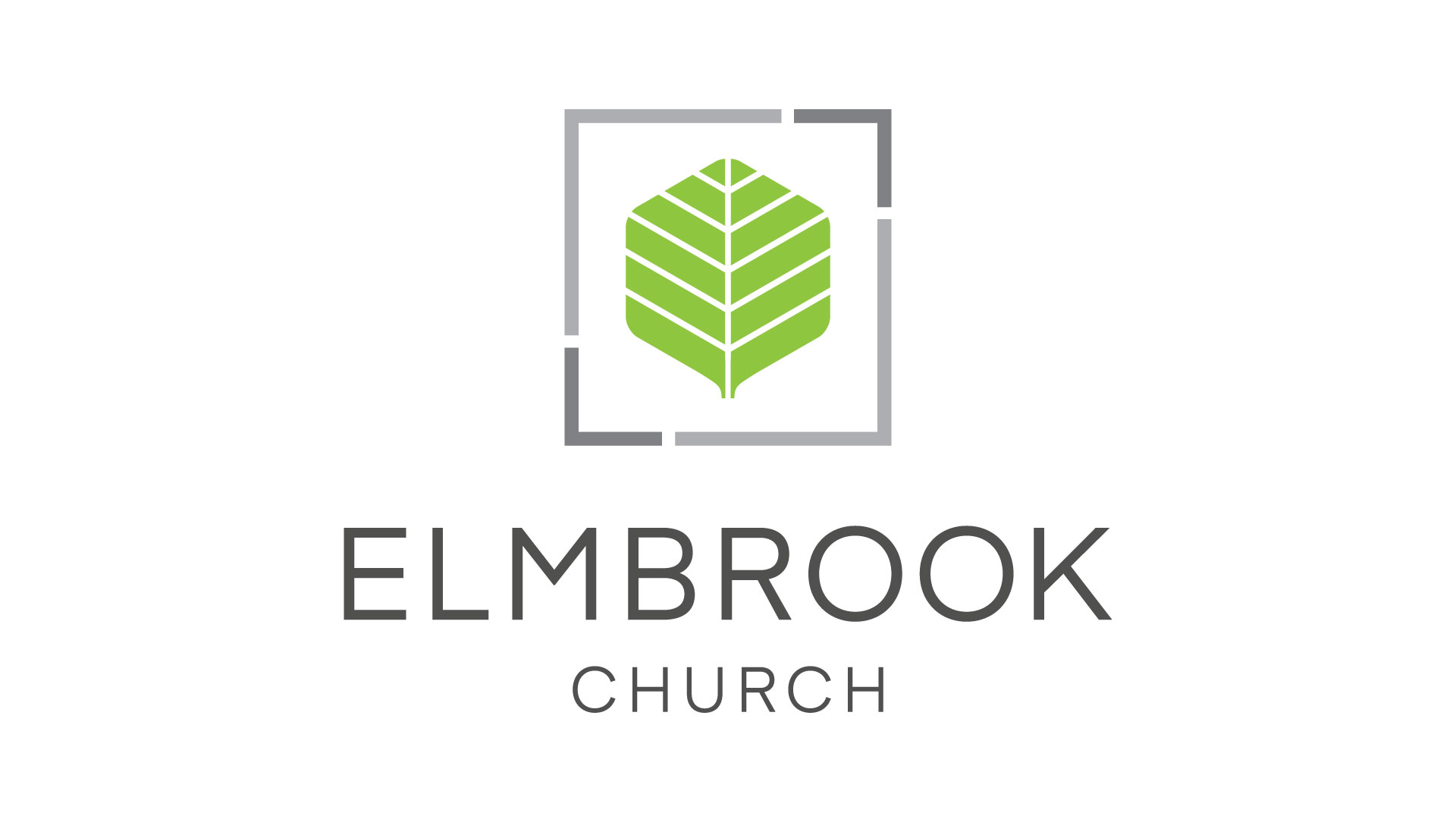 Learn why reclaiming the Biblical narrative of sexuality is so critical to reaching the world and equipping God's people. This 7-week study provides a small group guide and videos based on Dr. Juli Slattery's Rethinking Sexuality book. The study is based around the seven paradigm shifts that she suggests we, the church, need to make. We will discuss biblical sexuality and offer practical ways to apply God's truth to real-life sexual issues. Going through this study will guide you on how to talk about relevant sexual problems.
Each week includes:
A short lesson by Dr. Juli Slattery related to one of the seven Rethinking Sexuality paradigm shifts
A 15-20 minute video of Dr. Juli Slattery teaching about one of the seven Rethinking Sexuality paradigm shifts
Related Bible passage(s) to study
Discussion guide questions
Follow-up resources
The book "Re-thinking Sexuality" by Julie Slattery is strongly recommended. You can purchase the book when you register, and will be able to pick it up at Elmbrook. Or you can purchase online here.