High School
Women
Men
Middle School
Classes and Support Groups
Students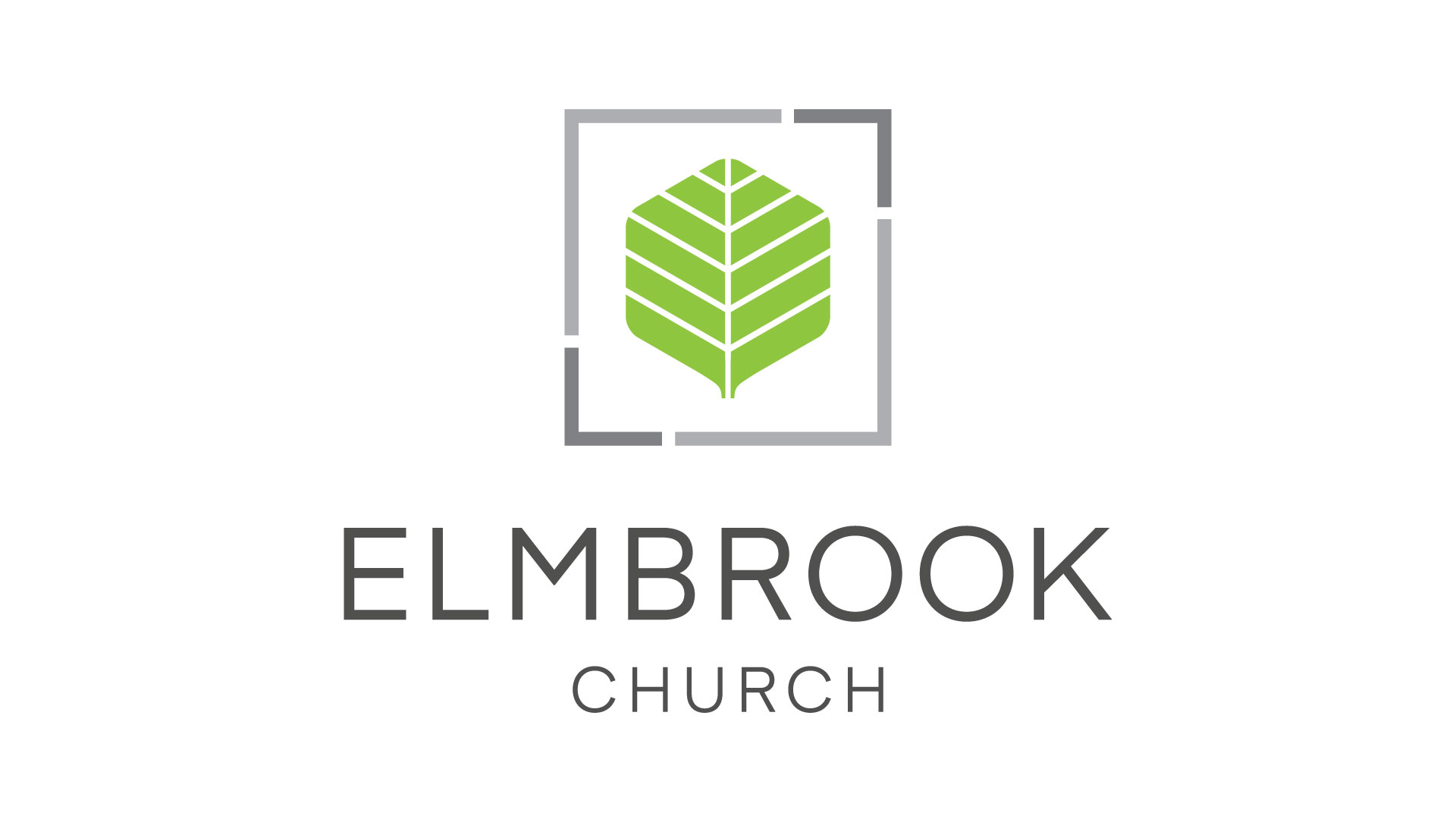 Elmbrook Limitless Care Ministry for people with intellectual and physical disabilities.
Starting September 8, this class is designed for High School age through adults with intellectual disabilities, such as autism, Down Syndrome, and developmental delays. We have experienced teachers accompanied by volunteers who will help your loved one learn the things of the Lord and what it means to be His disciple. Located in room D168 at 10:45.
Additional Resources:
Limitless Middle School Peer Assist – we will assign a peer helper for your Middle School student to help them join the other students on Sunday mornings.
Limitless Physical Disability Assist – We would like to tell you what Elmbrook has to offer for accessible bathrooms, elevators, and other assistance that we currently have in place.
If you have a need that isn't listed above, please ask, and we will see if we can accommodate it.
For more information contact Steve at sstonecipher@elmbrookteam.org.