Middle School
Students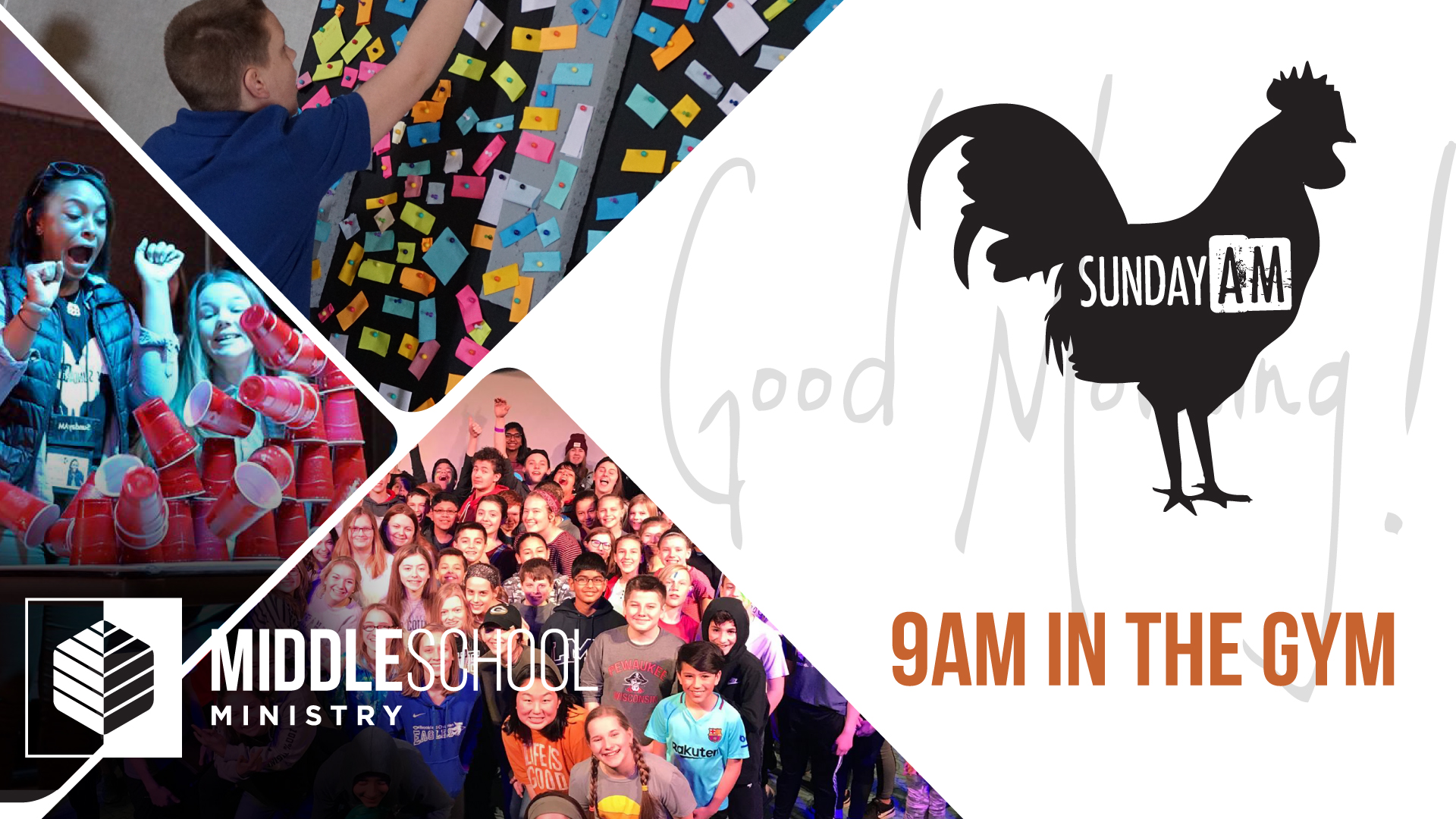 Students want community and friendship. Parents want consistent, caring adult voices walking with their student through the amazing-awkward middle school years. SundayAM is the place to be!
Each week we serve up high-energy activities, stories straight from the Bible plus small group break-out time (and snacks, of course!). This high-energy weekly gathering of middle school students is all about fun, connecting in meaningful ways, and pursuing God's truth through worship and teaching.
Join us at 9am Sundays in the Brookfield gym.
Questions? Contact minsupport@support.org.