Baptism
Milestones
Students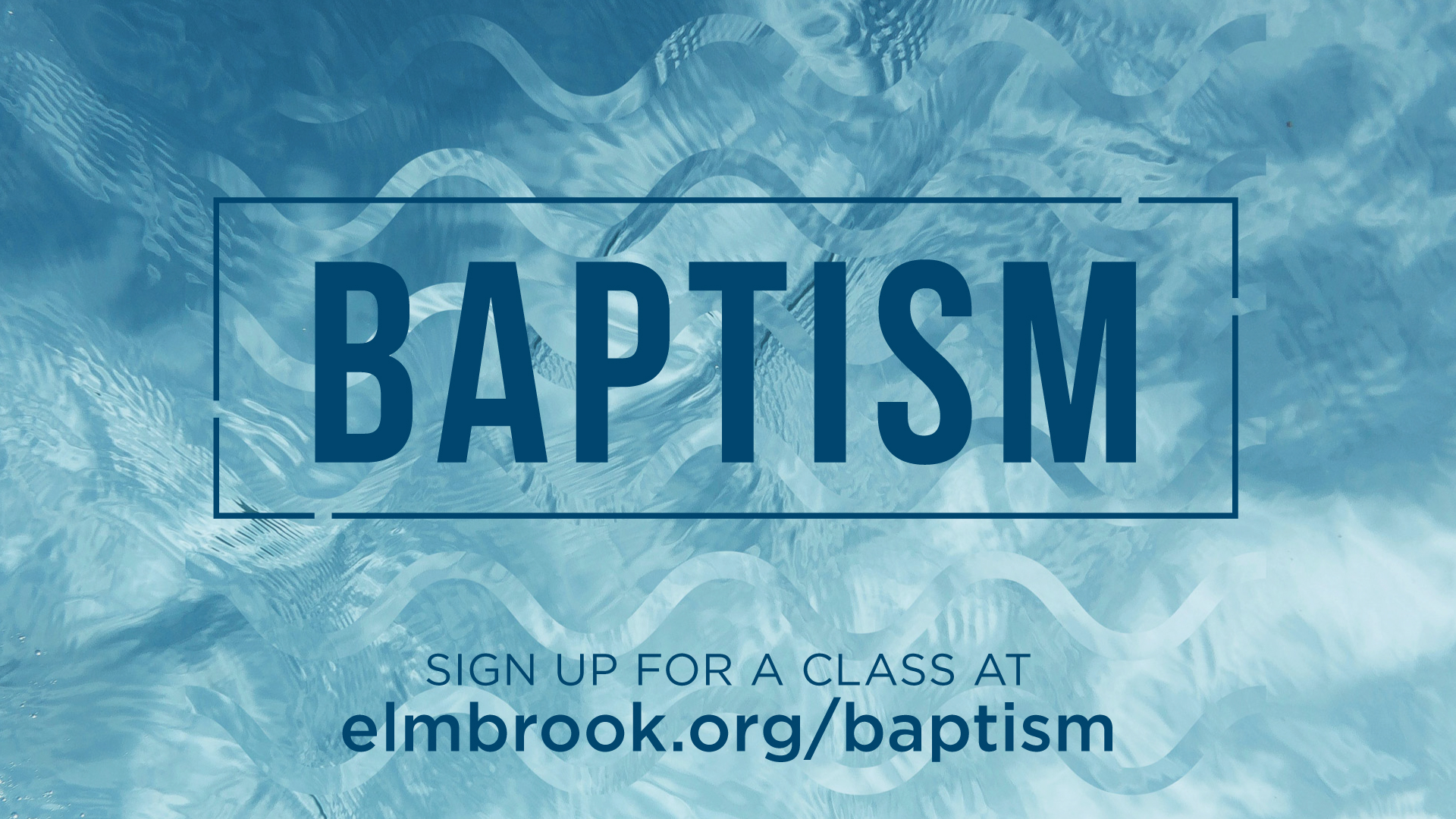 Located in room D271
Baptism is an outward expression of an inward decision to follow Christ, and a powerful act of obedience. It's your chance to get up in front of family, friends and the local church to say "Yes! I have decided to follow Jesus!"
The next baptism will be held on Sunday, Aug. 30. Students and adults can attend any of the classes.
A one-time class, with a brief follow-up conversation to hear your story of faith, is required prior to baptism located in the B200 quad. Information about the follow-up conversation will be available in each baptism class. A selection of class times can be found on the registration form.
Questions? Contact Linda Smith at lsmith@elmbrook.org.