Heather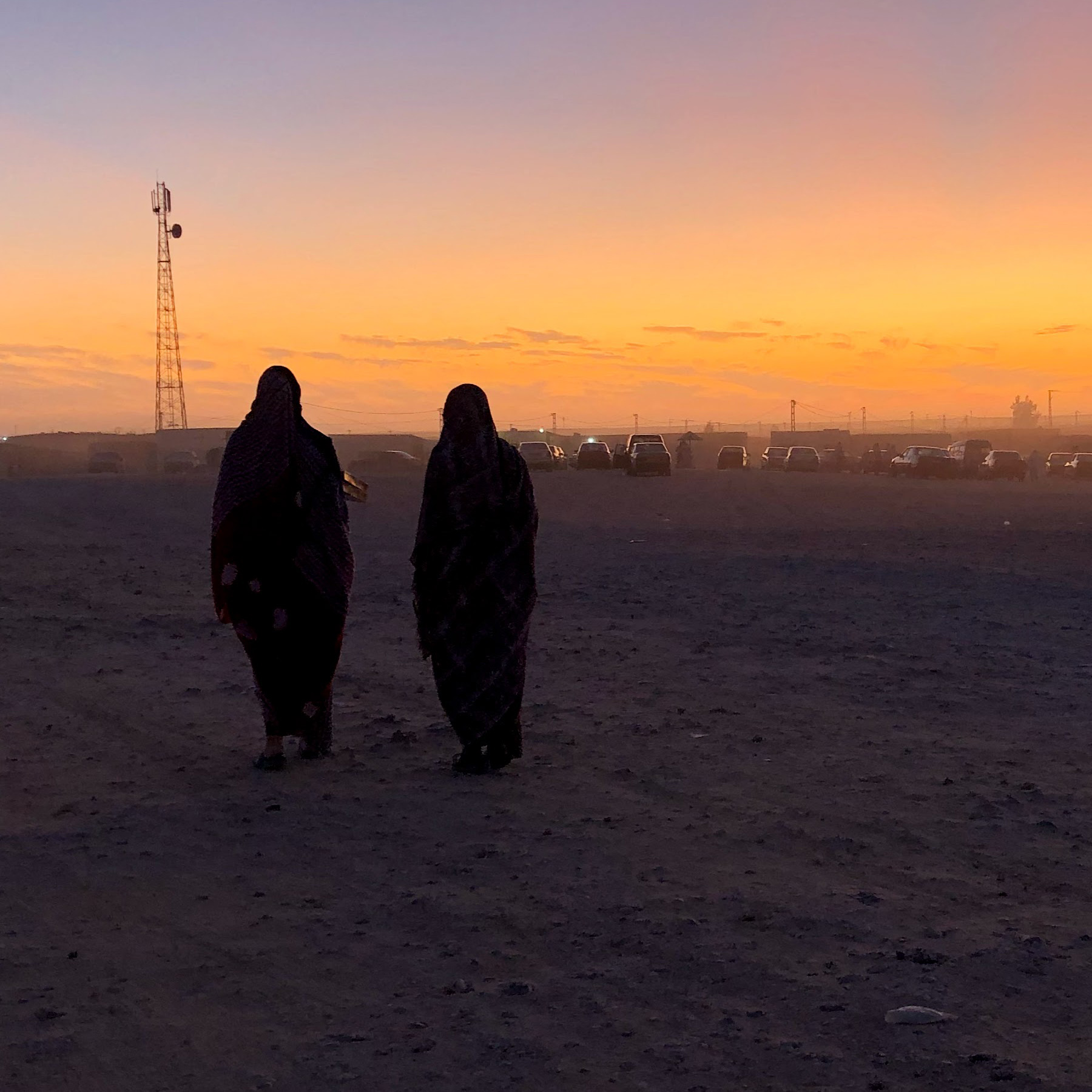 North Africa -
Heather is working with refugees in an undisclosed location of North Africa. These refugees have been relocated to this area for decades. She teaches English and builds relationships, sharing her relationship with Jesus.
Prayer Requests -
Pray for team unity and vision and more workers for the harvest! This desire includes foreign workers and also unifying and empowering the very few local believers we are aware of.
We long to be cooperative with His work and aware of exactly what steps He wants us to be taking and what relationships He wants us to be investing in. Pray God would guide us to these people!
Ask God to soften the people's hearts to His truth and open their eyes to their need for what we have been offered in Jesus.
Back to Missionaries
Back to Missionaries