Classes and Support Groups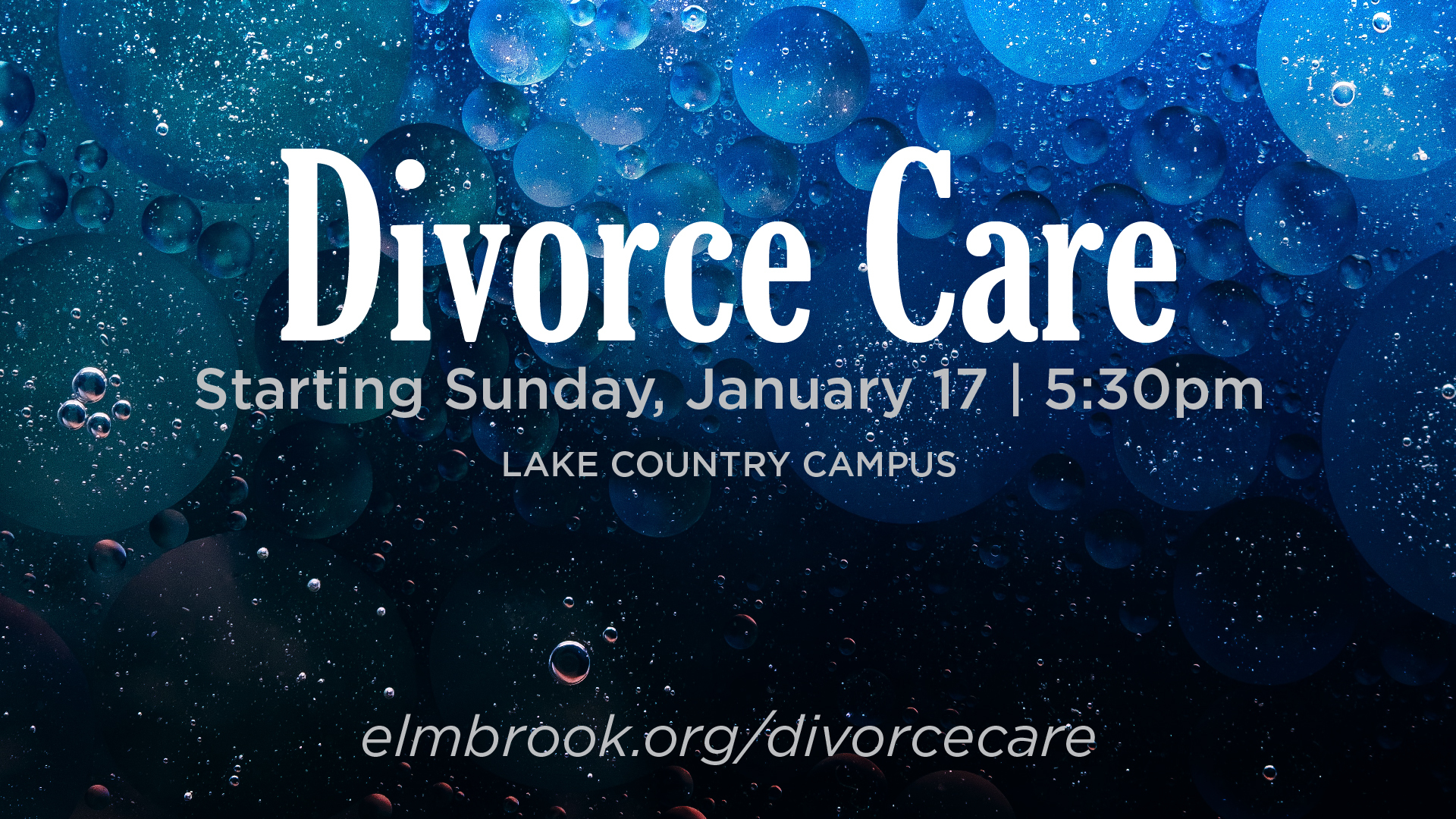 This 13-week class provides support and hope for adults experiencing the end of a marriage relationship. You will receive your participant guide the first week. One-to-one support is available until the start of the next class. This class is offered beginning in January and September.
Registration is now closed. This class will be offered again beginning in September. One to one support is available, before the next class begins, by emailing divorcecare@elmbrook.org.