At Elmbrook, we want to celebrate, educate, and motivate people to join God's mission
0

% of Elmbrook total Budget goes to Missions
Harvestfest Next Steps
After Harvestfest, you might wonder what your next step is? How do I continue to support our fieldworkers or be on mission in my life? There are multiple steps you might take.
Whichever next step or next steps are right for you, I encourage you to stay informed, excited, and in prayer for our global ministries!
What in the World? | Elmbrook Mission Podcast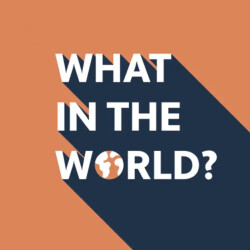 This podcast will transport listeners all around the world, hearing inspiring stories of the Church in action. During each episode, I will host a guest who has significantly contributed to the legacy of Mission at Elmbrook Church. Their stories will immerse listeners in diverse locations: from hospitals in India, to refugee camps in Bangladesh; from the Amazon rainforest, to your very own hometown. Rest assured, "What in the World?" listeners will not just be bystanders to God's work. Each episode will equip and encourage the audience to contribute to the legacy of faith.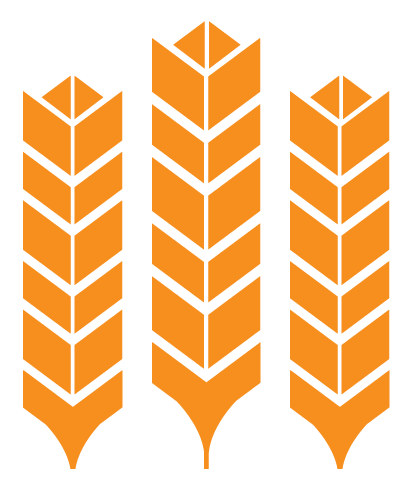 Join us for
Harvestfest
October 14-23, 2022
Harvestfest is the "must-attend" mission event of our church each year. Elmbrook missionaries, global and local partner organizations share their stories and invite us to join with them through involvement, prayers, and Harvest Commitment – our financial commitment towards the work of local and global mission.