Parents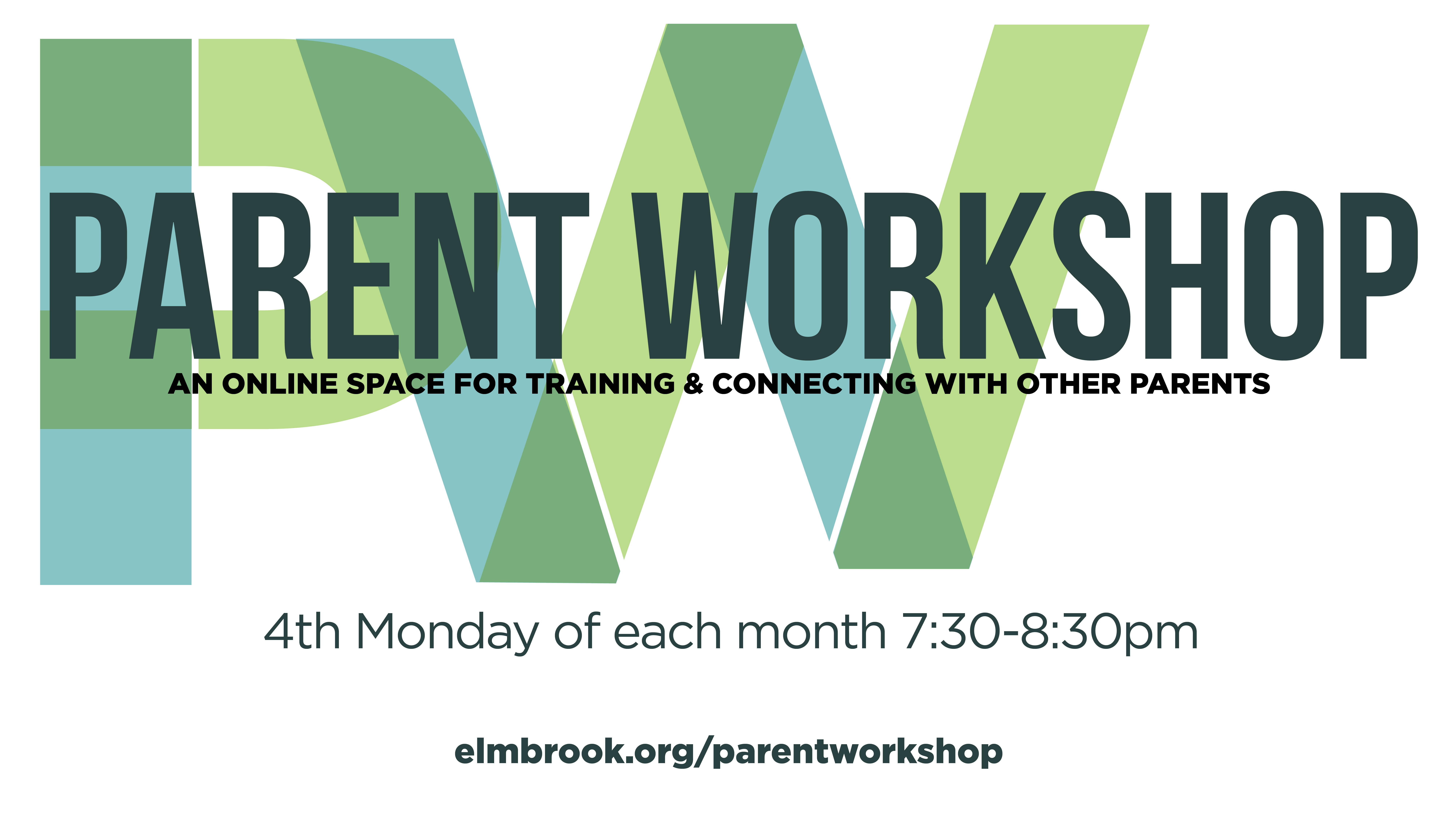 Meets virtually via Zoom
It's February! Let's talk about love. Every parent desires that their children know they are deeply and unconditionally loved. But sometimes that message isn't received by them the way we think. God uniquely creates each child to speak and understand a personal "love language" - how they experience and express love. If we can learn to speak it too, we will more effectively communicate the love we have for our kids. When they feel safe in our love (and God's love), children are more secure, confident, kind, generous, and self-controlled. Join with other Elmbrook parents on Monday, February 22 to explore ways to "Love Your Kids Well."
This virtual class is offered monthly. Sign up, and you will receive a Zoom link to join us on Monday night. Do Monday nights not work for your schedule? Not to worry, we are also offering a recorded version of the parent workshop that will be shown on Thursday afternoons at 2pm. Please indicate on the registration form which session you would be interested in attending. We look forward to seeing you each month.
Questions? Contact Mark at mmccutcheon@elmbrook.org.