All Church Event
Mission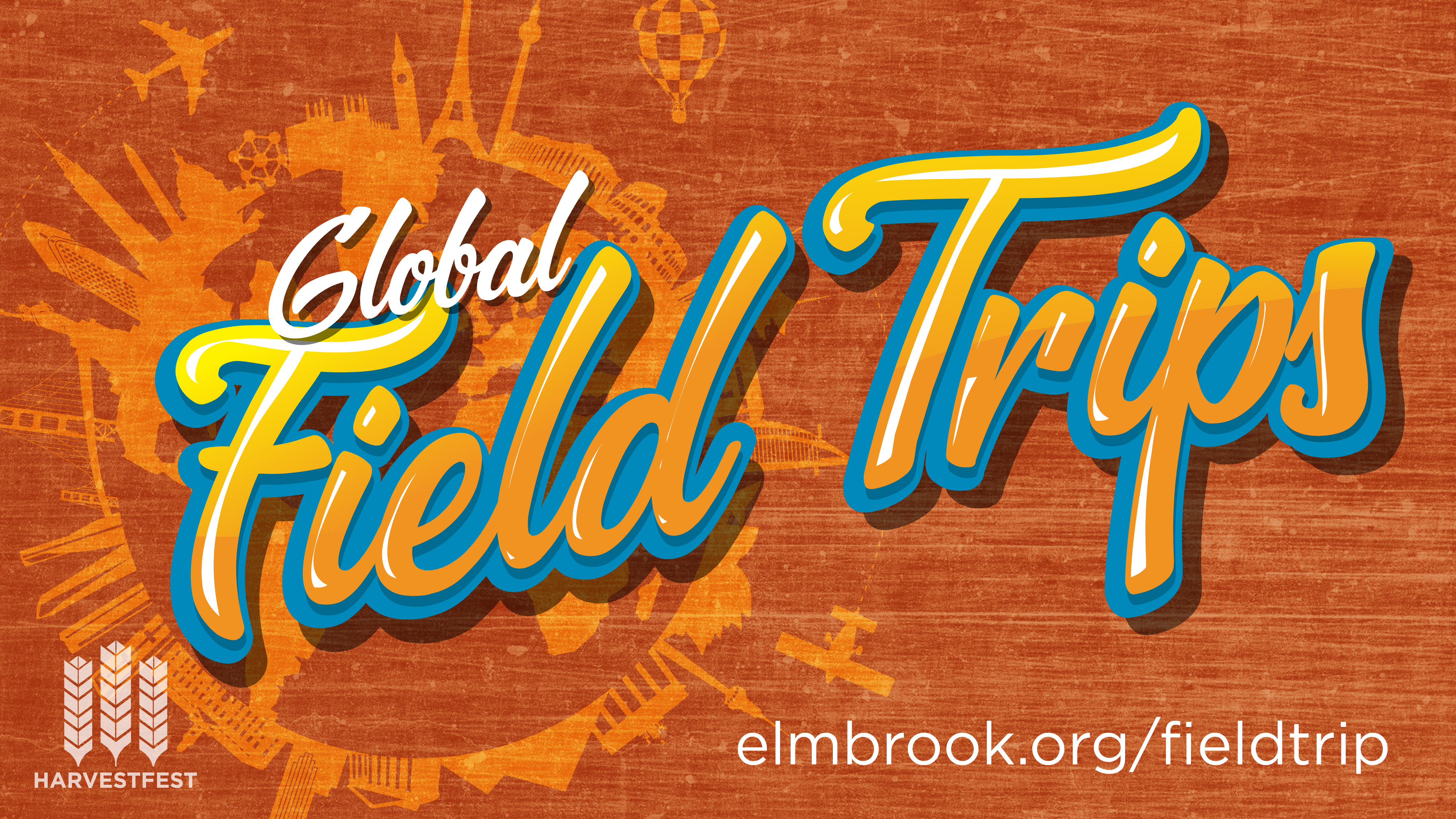 Let us bring the world to you at this family-friendly event on the afternoon of Oct. 16!
Our visiting field workers will take us across the globe as we learn about the culture and ministry in the places they live and work.
Here's how they will work:
Gather the family and head to the Brookfield Campus.
Enter the South entrance to meet your tour guide and pick up your passport.
Field Trips will leave every 15 minutes from 1-2:30pm. You will visit North Africa, Europe, Southeast Asia, and South America – seeing these places through the eyes of our supported field workers.
Grab a treat bag by the fireplace and meet more field workers before you depart. The field trip will last approximately 90 minutes.