Students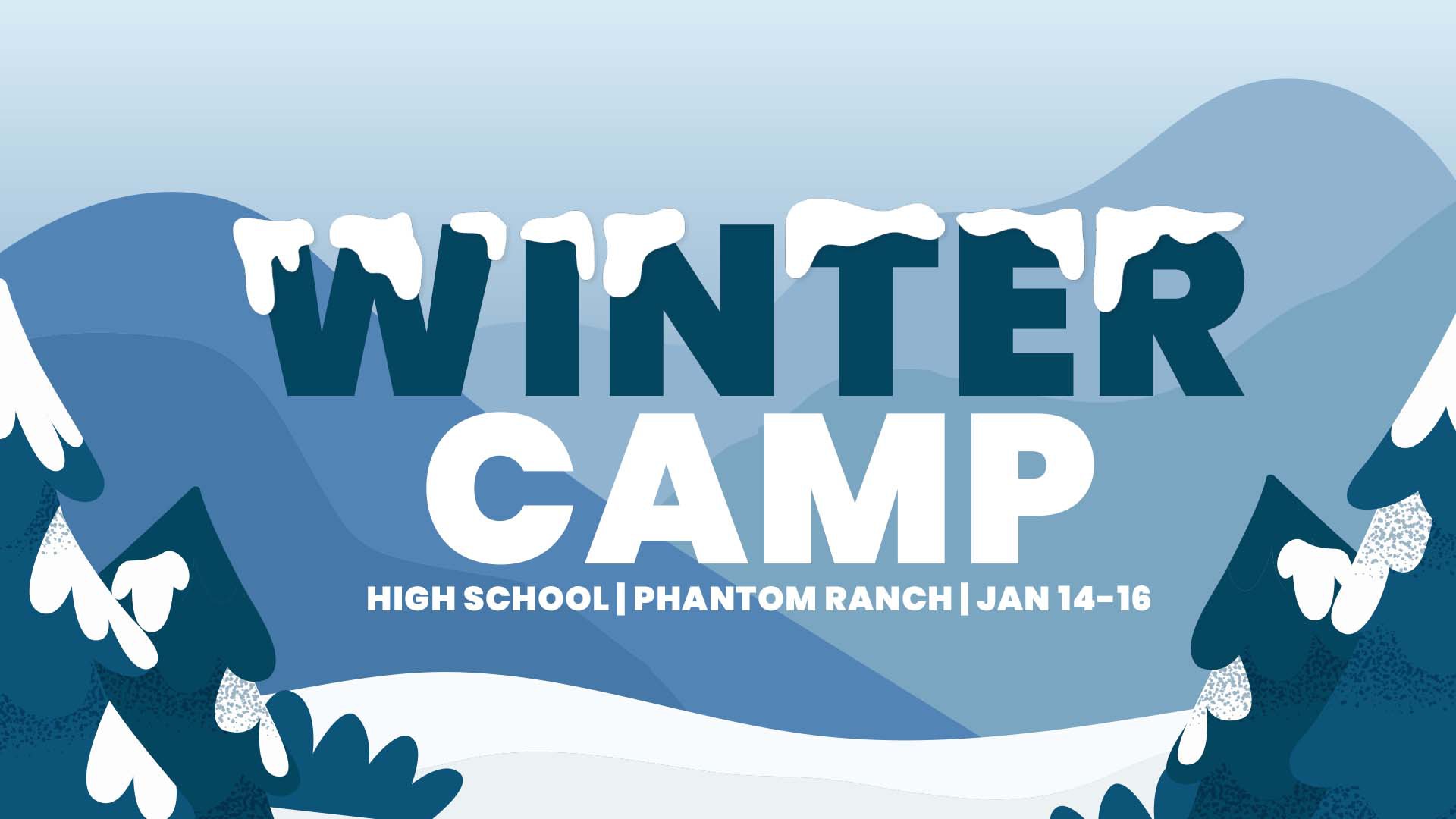 What's the best thing about January? Winter Camp!
Cost: $150
Have an amazing weekend enjoying all of the winter activities while growing in your faith! On top of that, Winter Camp is one of the best places to meet new friends or to become closer with old friends. It's a weekend you won't want to miss! Packed with tubing, broomball, snowball fights, amazing moments of worship, teaching, and opportunities to take the next step in your faith. This is also an amazing event to bring a friend to!

This year, Winter Camp is at Phantom Ranch. Families are responsible for drop off and pick up at the Ranch. We are partnering with Fox River Christian Church to plan an amazing camp experience for students from both churches! You will be in a cabin with students from The Elm, but we'll have worship, teaching, and activities together.
For faster registration, create an account:
Create an Account
Questions? Contact Jacquelyn at jmolitor@elmbrook.org
In need of a scholarship?