Classes and Support Groups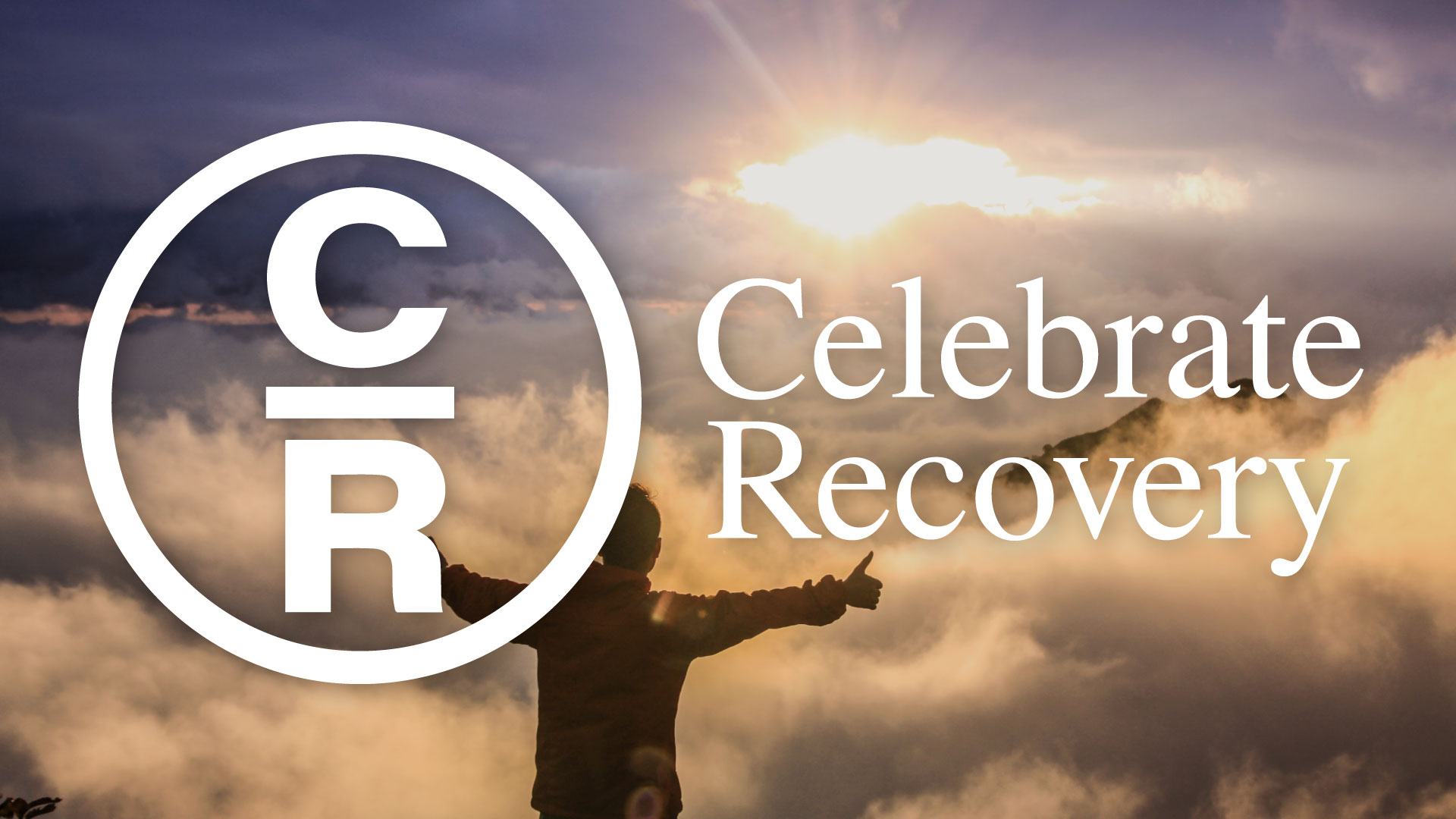 Check out our weekly livestream of Celebrate Recovery, Mondays from 6:30-7:30pm. If you would like to participate virtually in our open share groups after the large group meeting please contact Steve Dutton at 414.550.7307 or walkbyfaith64@yahoo.com.
Please note that we preserve the anonymity of those in attendance and will not show the audience faces during the live stream.
---
Maybe you have a problem with anger. Maybe it's drinking too much or using drugs. Maybe your problem is an addiction to food, sex, pornography or even work. Or maybe you are dealing with grief, depression or co-dependency. You may have been the victim of emotional, physical or sexual abuse.
More than 700,000 people have gone through the Celebrate Recovery program in more than 17,000 churches worldwide. Celebrate Recovery is a 12-step recovery program, based on Jesus' Beatitudes, designed to help those struggling with hurts, hang-ups, and habits by showing them the loving power of Jesus Christ through the recovery process.
We ALL have hurts, habits, hang-ups, or an addiction that needs attention. Celebrate Recovery offers a safe place to fellowship and learn from others with real-life struggles.
Come as you are. Go home forever changed.