Financial Peace University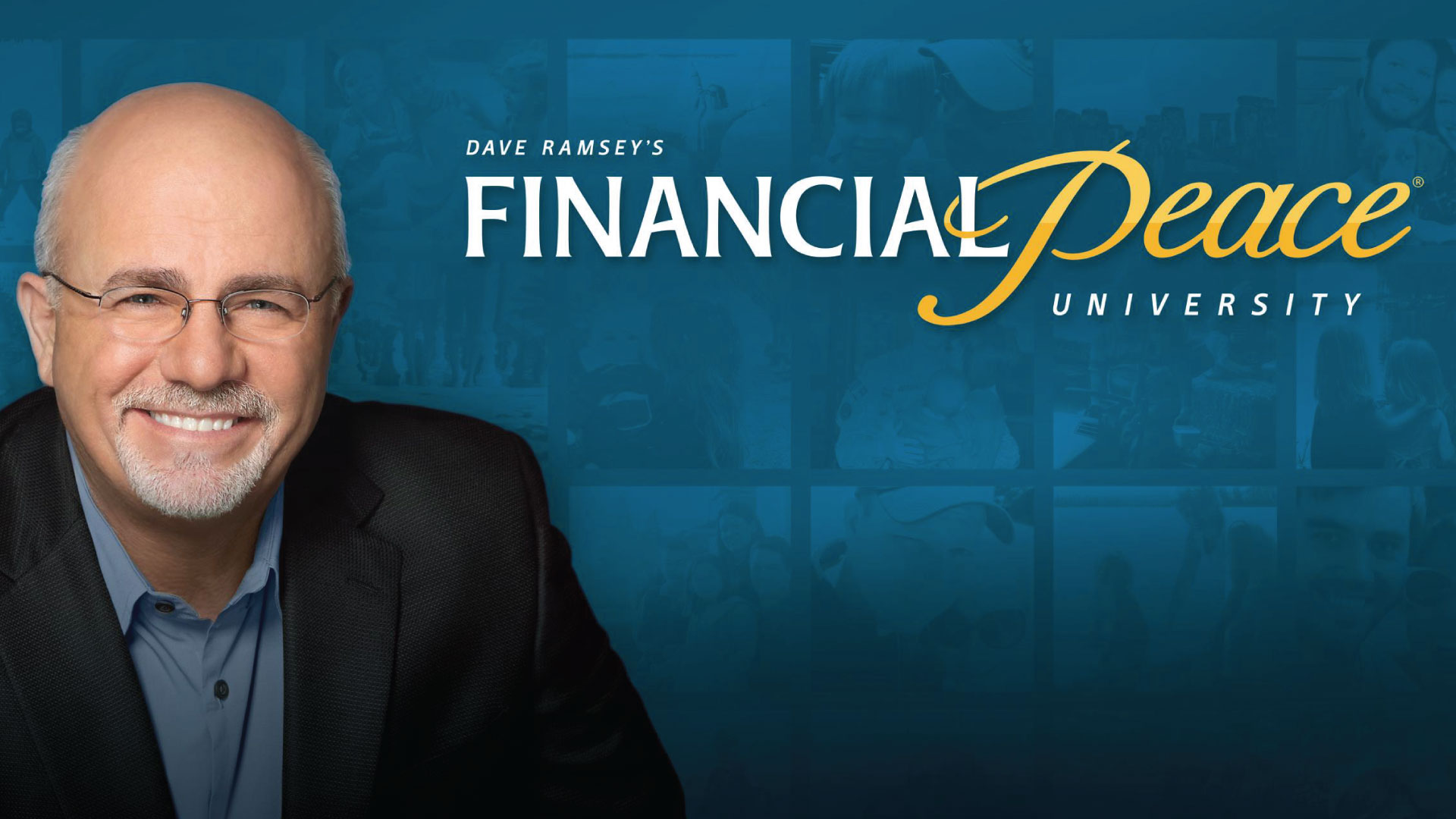 Learn how to handle money God's way... His ways work and bring peace to anxious hearts! Millions of people have gone through Dave Ramsey's Financial Peace University (FPU). It strengthens families, improves communication and marriages, and offers singles the accountability they need.
This class will be offered virtually. Watch a video at home before each session, and then join a Zoom meeting during class time to learn from a facilitator and other participants. Cost is $85; partial scholarships are available.
Registration is currently closed.
Questions? Contact Caleb at . See calendar at right for upcoming sessions.