Military Ministry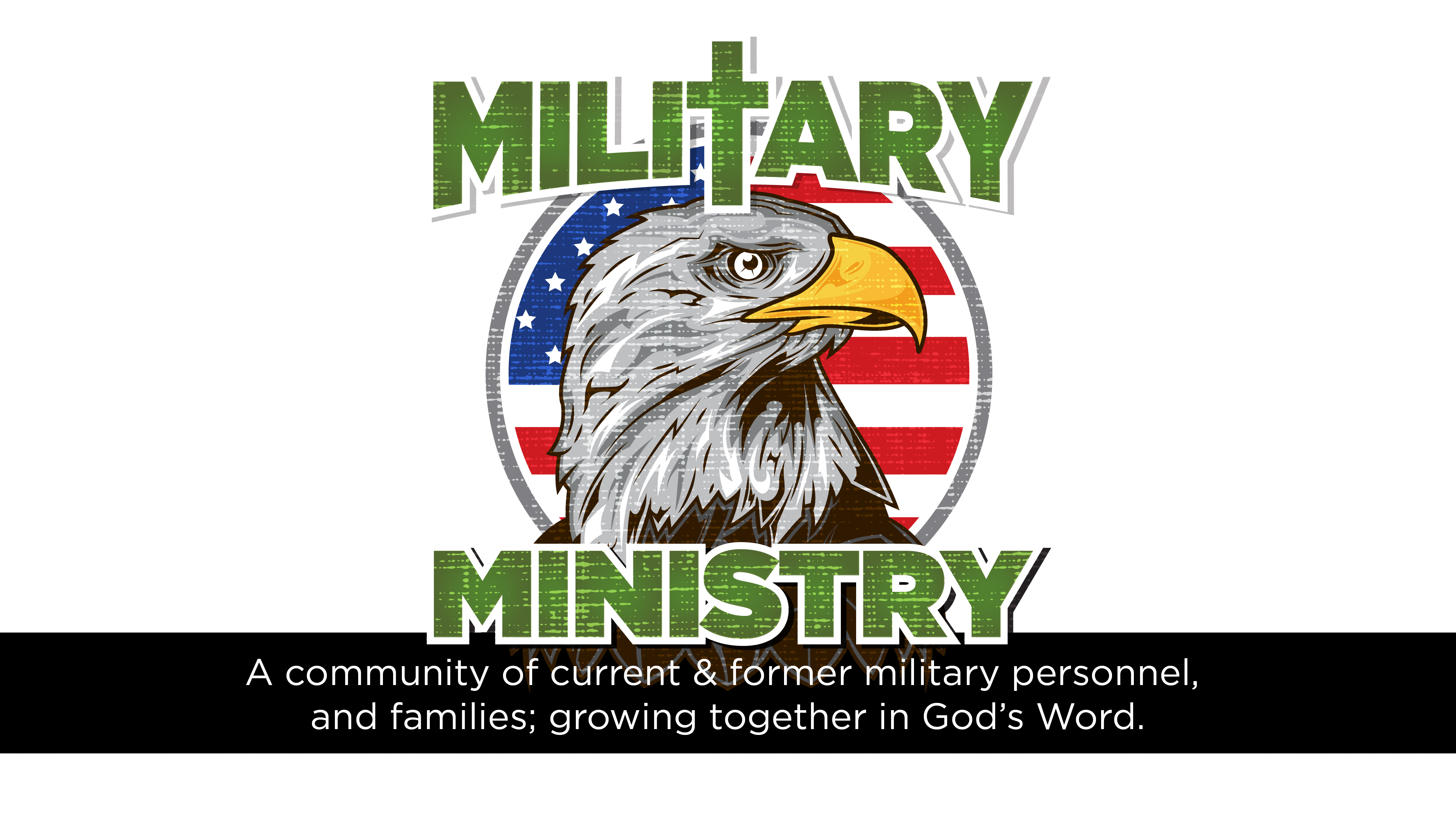 The Military Ministry is a community of current & former military personnel and their families.
This ministry provides a space for prayer, fellowship, discipleship, and encouragement to those associated with the United States Armed Forces and their families as they seek to love and serve the Lord. Talk with a ministry leader, or participate in one-to-one guidance and encouragement through the Elmbrook's Care team and Celebrate Recovery.
If you would like support, please reach out to Tim at or call 262.786.7051.