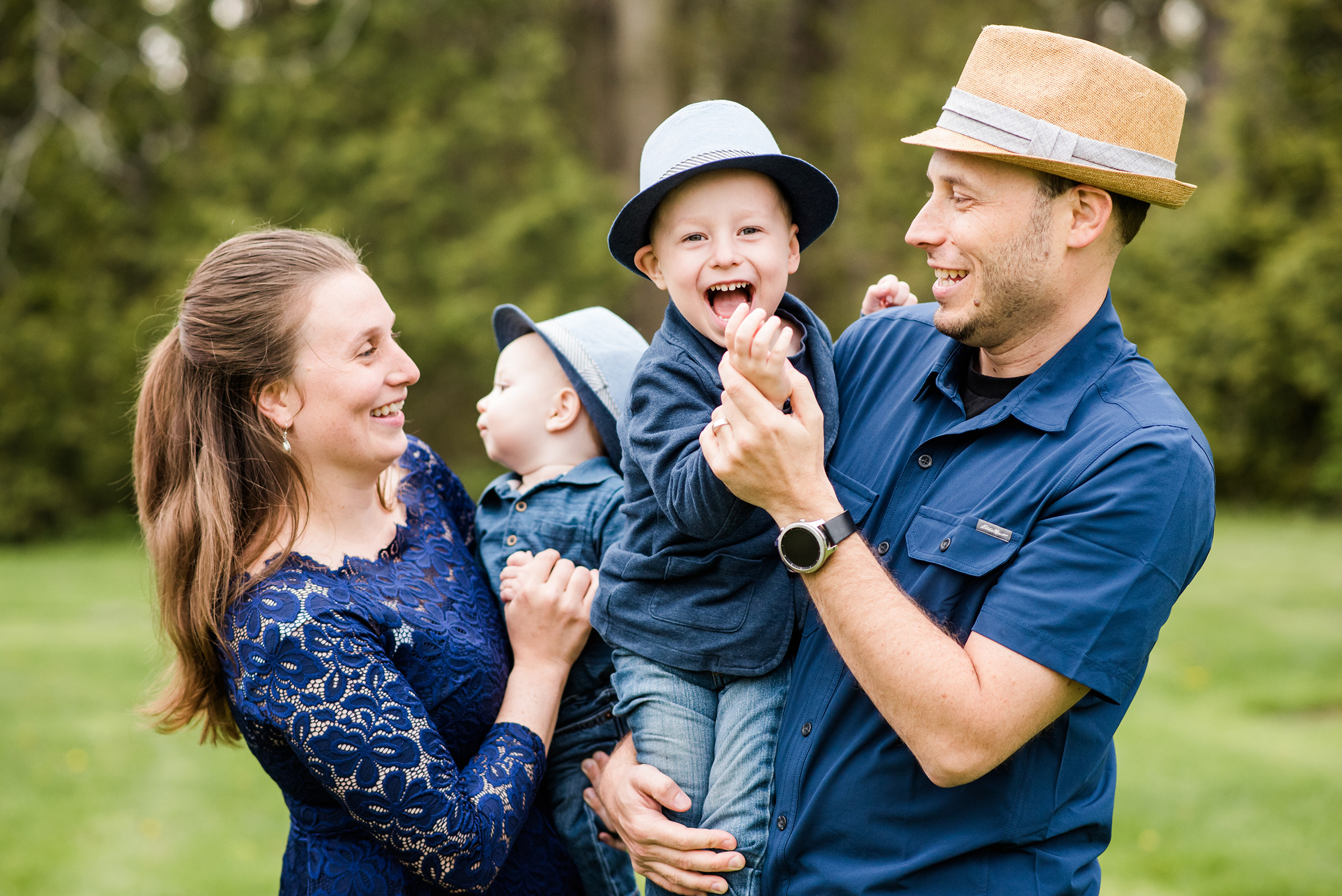 East Africa
Andy and Brittney are currently working in a city of over 500,000 people, most of whom are Muslim. Of the seven unreached people groups, their team attempts to engage the three largest through business for transformation. Together, they run a tourism company devoted to seeking opportunities for life-on-life discipleship with the people they interact with and employ. Their three boys keep them busy as well!
We completed an intense week of leadership training and team development time and are working to process all the new skills and striving to lead well. Pray for this for us in the next year.

Pray for our marriage to thrive, that we would put each other first.

Pray for our kids. Pray that L grows to know the Lord personally this year and that he grows in his knowledge of Him and what He has done for him. Pray for E for a quick mind and an eager spirit to learn as he starts school. Pray for C and that his health continues to improve. Pray for friendships for our kids in our host country.