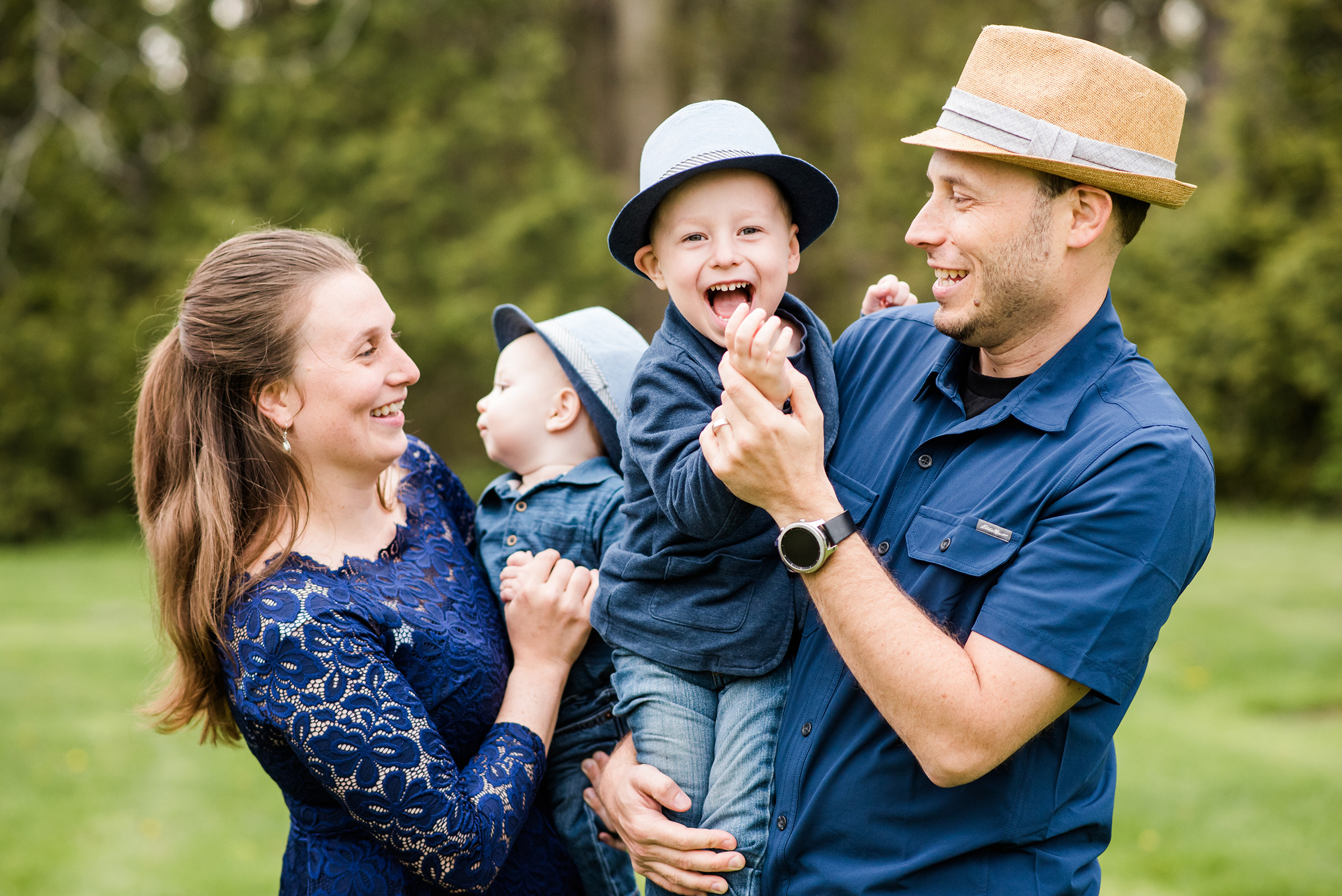 East Africa -
Andy & Brittney are currently working in a large city, the majority of which are Muslim. Of the seven unreached people groups there, their team attempts to engage the three largest through business for transformation. Together, they run a tourism company devoted to seeking opportunities for life on life discipleship with the people they interact with and employ. Their three boys, keep them busy as well!
Prayer Requests -
Pray for deepening relationships with locals as we continue to learn our new location.
Pray for language acquisition.
Pray for our boys and their relationship with the Lord and their hearts to understand him as Savior.