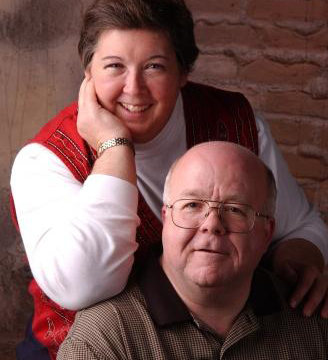 International Friends/InterFACE Ministries | U of Missouri-Columbia
Craig and Shirley Colbert direct the ministry to international students, scholars, and their families. Operating out of the International Friends Center, they sponsor English Conversation Groups, Easy English Classes, World of Women Fellowship, Kids Bible Club, various Bible discussion groups, and sponsor Global Life Church on Sunday mornings for internationals. They involve student and community volunteers in their outreach.
Pray for internationals, mostly graduate students, to explore the Bible with us and discover who Jesus is and come to faith in Him.
Pray for student/community volunteers to be identified so we can expand our ministry throughout the year.
Pray for our Kids Bible Club to be effective in reaching out to international children and their families.