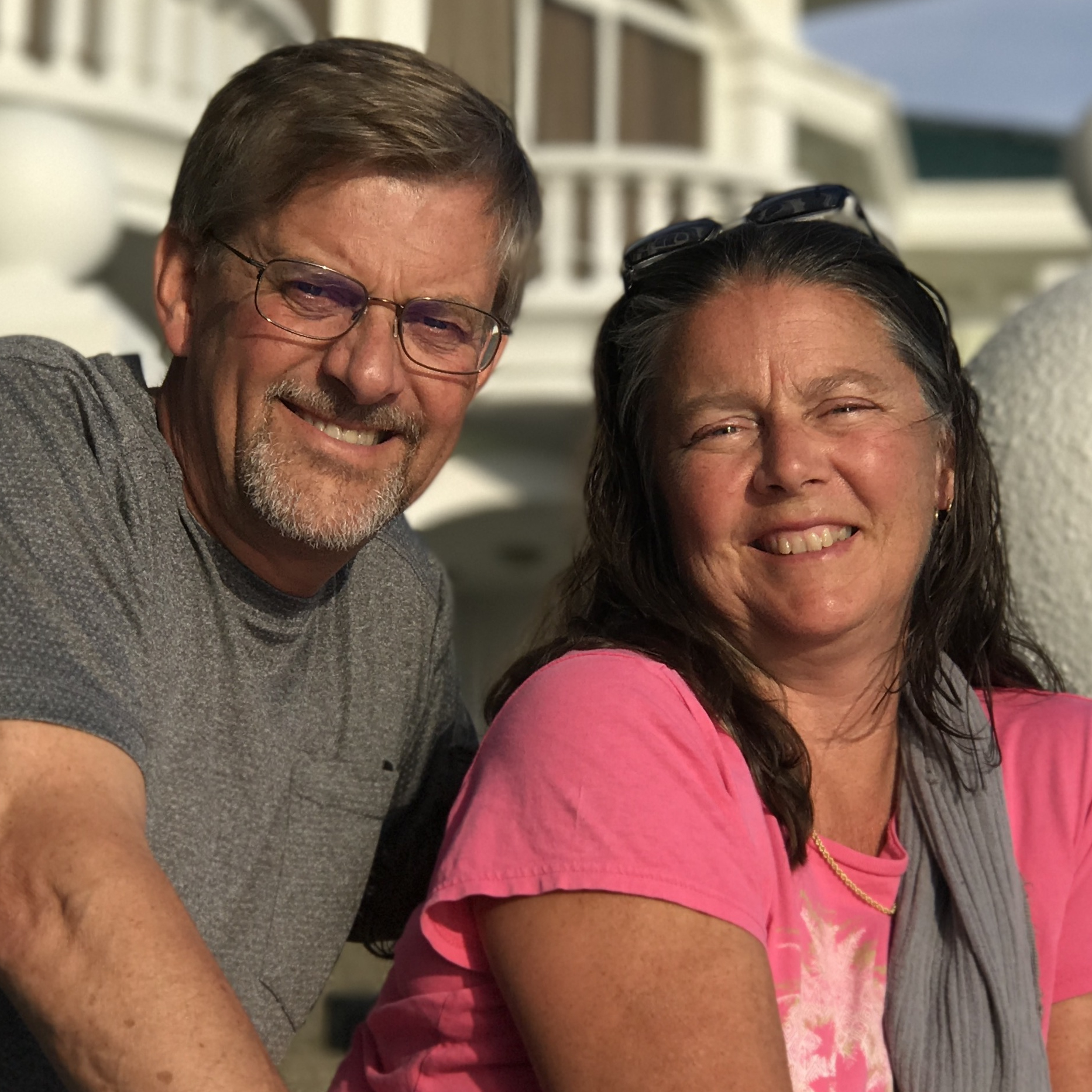 Operation Mobilization | Middle East/SE Asia -
Dave and Pam oversee 300 national missionaries who are church planting among the most unreached in Pakistan, Bangladesh and India. There are 600 million Muslims in these three countries. They also serve as Associate Area Directors for ten additional countries, building strategic partnerships, providing oversight, accountability, teaching, training, coaching, leadership development, prayer mobilization, and recruiting.
Prayer Requests -
Please pray for open doors, wisdom, boldness, and the power of the Spirit as we continue to travel and minster in these countries especially in post COVID-19 realities.
Pray for more national churches to send near and same culture workers to join in pioneer-ing among the least reached in South Asia, and for the persecuted churches and believers in these countries to stand strong.
Pray for our children - For Rachel and her husband, Joshua, and our granddaughter, Ayvah, and for Justin and his wife, Koheun, and their son, Will, for guidance and blessing in and through their lives.