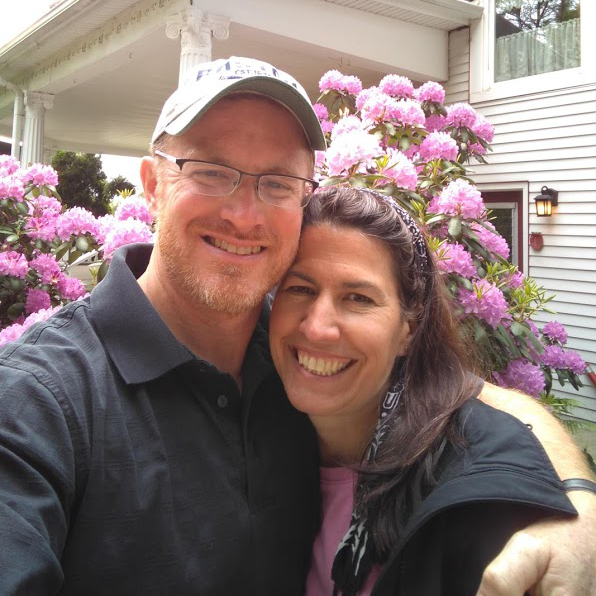 New Generations | Chicago & Muslim World
Dave & Rebecca work "glocally"—involved in both global and local ministries from their base in Chicagoland. They serve as Disciple-Making Movement (DMM) Catalysts who help catalyze and cultivate movements around the world through resourcing, training and coaching believers in the strategy of DMM. They also lead the Ephesus Catalytic Partnership, a broad network of churches and mission organizations focused on making disciples and planting churches among the least-reached in the Chicagoland area.
Pray for fledgling movements we are working with in SE Asia, South Asia, and West Africa to become full movements.
Pray for continued favor on our Chicago Welcome Center in Albany Park, Chicago. Modeled after James Place, we serve a very diverse immigrant community through ESL classes, citizenship test prep, prayer counseling, etc.
Pray for more churches in America—especially ethnic churches—to get involved in DMM outreach to the least-reached.
Ask God to bless us with vibrant physical, emotional, relational, and spiritual health that we may carry on in this work.