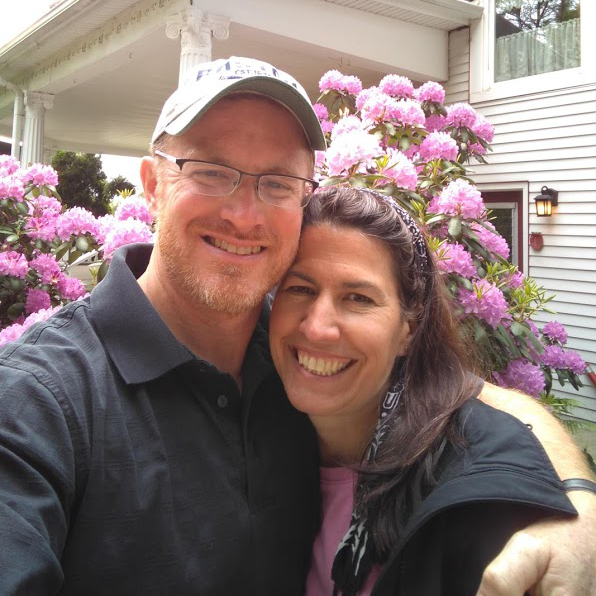 New Generations | Chicago & Muslim World -
Dave & Rebecca work "glocally" involved in both global & local ministries from their base in Chicago. They serve as Disciple-Making Movement (DMM) Catalysts who help catalyze and cultivate movements around the world through resourcing, training and coaching believers. They lead the Ephesus Catalytic Partnership, a network of churches and organizations making disciples and planting churches among the least-reached in the Chicago area.
Prayer Requests -
Pray for fledgling movements we are work-ing with in SE Asia, South Asia and West Africa to become full movements.
Pray for multiplication and maturation of Discovery Bible Groups in the Chicagoland area, especially among Muslim-background people.
Pray for more churches in America—especially ethnic churches—to get involved in DMM outreach to the least-reached.
Ask God to bless us with vibrant physical, emotional, relational and spiritual health that we may carry on in this work.