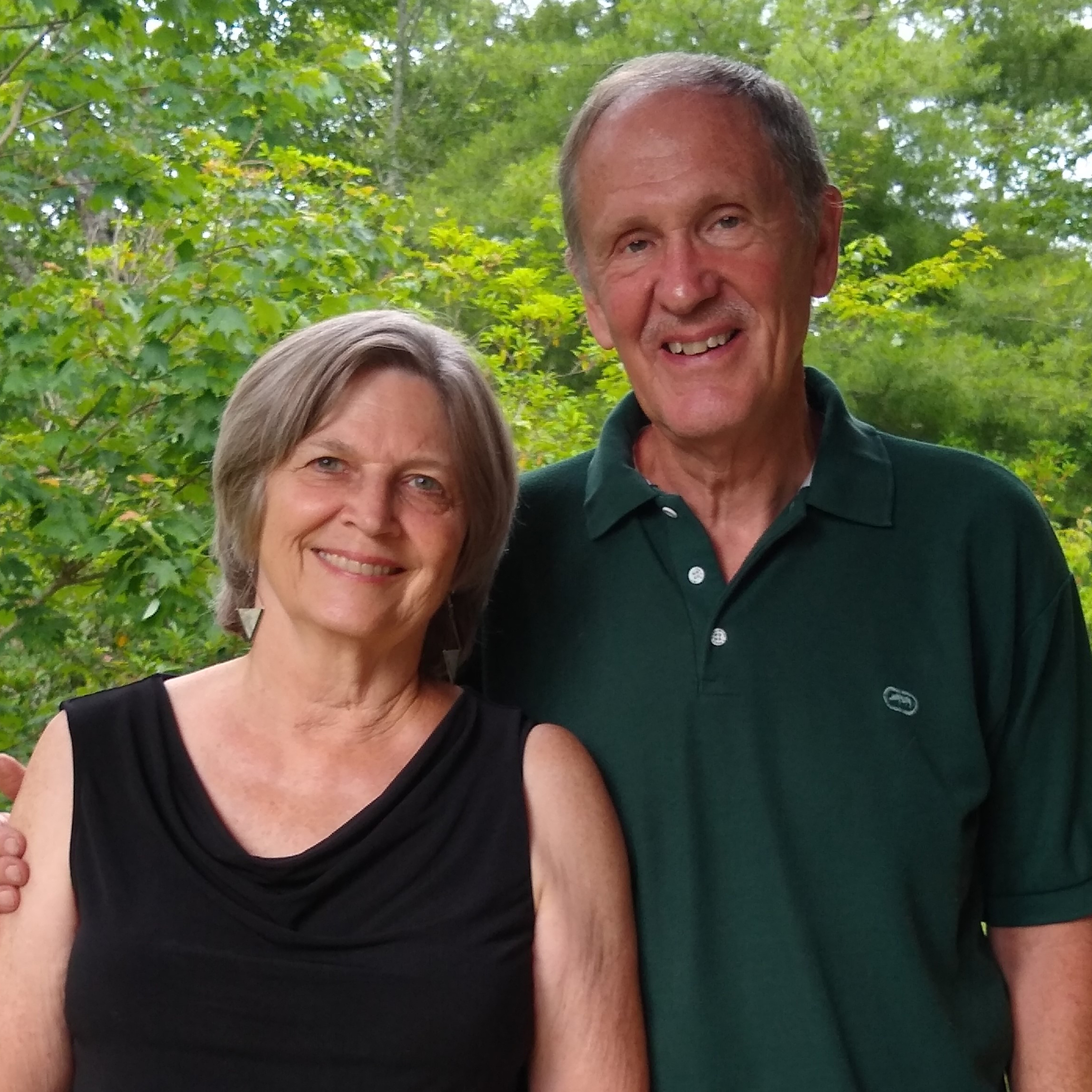 Ethnos 360 | Latin America -
After 29 years of living in the Amazon jungle planting churches, Dave and Sue have spent the last 16+ years discipling and supporting the churches they helped plant by bringing leaders to the city for training. They also serve on a national team that seeks to finish the Bible translation into the language of the group they have spent over 45 years serving.
Prayer Requests -
Pray for continued discipleship of ethnic J. church leaders.
Pray for language and culture acquisition of the national co-workers and improved Bible translation for the J. people.
Pray for the indigenous church outreach to other villages seeking to improve their physical and spiritual health by sharing the gospel through Bible teaching.