Dave & Sue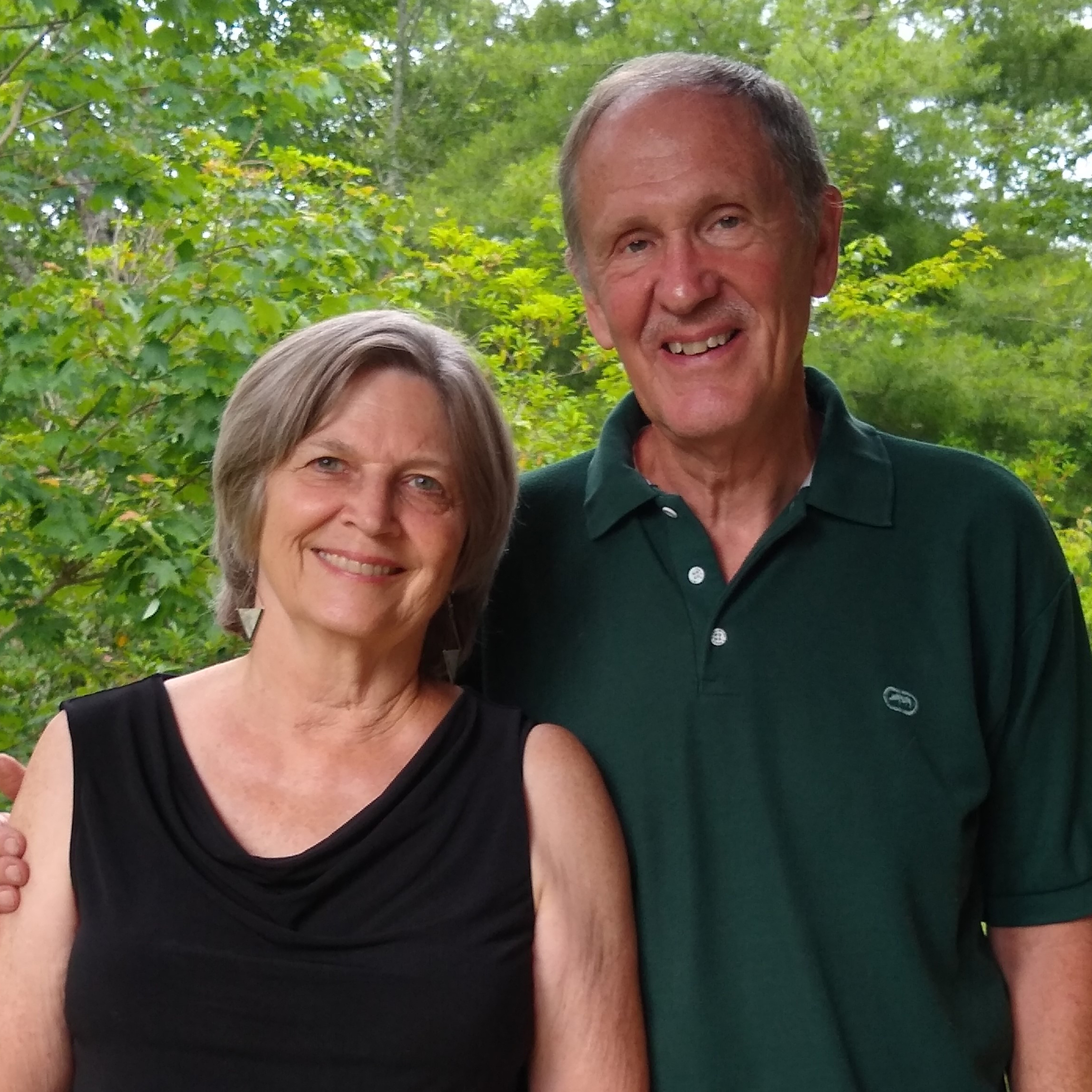 Ethnos 360 | Latin America -
After 29 years of living in the Amazon jungle planting churches, Dave and Sue now provide support and discipleship to the indigenous churches they helped plant by bringing church leaders to the city for training. They also serve as a mentors to a national team that seek to become fluent in the language with the goal of translating more of the Bible into the language of this people group. Their desire is to see these churches continuing to mature in the Lord as they reach out to those who have yet to hear the gospel.
Prayer Requests -
Pray for continued discipleship of ethnic J. church leaders.
Pray for language and culture acquisition of the national co-workers and improved Bible translation for the J. people.
Pray for the indigenous church outreach to other villages seeking to improve their physical and spiritual health by sharing the gospel through Bible teaching.
Back to Missionaries
Back to Missionaries