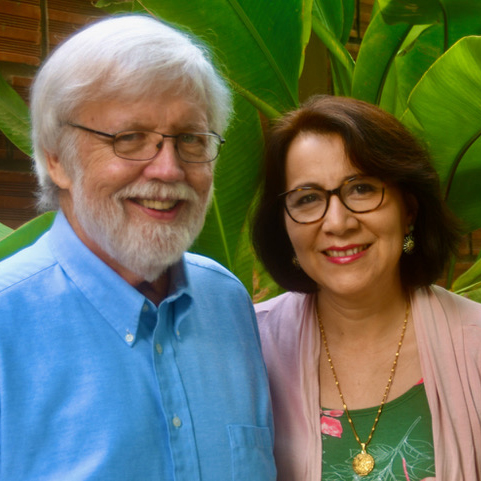 RiverWind, Inc. | Pucallpa, Peru -
RiverWind was founded by Dick and Ruth to reach indigenous peoples in the Peruvian Amazon, where Ruth was born and raised in a strong, Christian Peruvian family. RiverWind's mission includes Leadership Formation, Community Development, and Environmental Stewardship. They teach indigenous community and church leaders using oral communication strategies - translating and adapting Biblical stories and Servant Leadership principles into the cultural context of the indigenous people groups. The long-term strategy is for the indigenous churches to plant an evangelical church in each of the 58 communities in the District of Tahuania, led by well-trained pastors and ministry leaders.
Prayer Requests -
Pray for Operation Posada: We are seeking short and long term mission partners and medical practitioners/trainers with Spanish language proficiency and a passion for mis-sion to join RiverWind.
Pray for the families and especially children in these remote villages, ravaged by COVID and other tropical diseases, as well as drug andsex traffickers, often from Columbia and Venezuela due to international circumstances in those countries.
Pray for wisdom, strength and the financial capacity to direct our growing Peruvian mission team and leadership development programs.