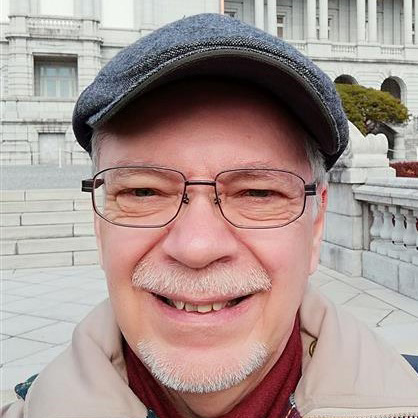 Japan/EFCA ReachGlobal -
Duane is working with a team of missionaries from EFCA Reach-Global, EFC of Canada Mission, and EFC of Macao to establish Tokyo Multicultural Church (TMC, started in 2013) in Sumida, east of central Tokyo. In April 2019 a Japanese pastor also joined the staff. The vision is for a Christ-centered, Bible-based, disciple-making church for many nations celebrating the God-given diversity of Tokyo, the world's largest metro area.
Prayer Requests -
Though some of our ministries to this point have been in Japanese, including interpretation of the Sunday sermon twice a month, pray that the vision to have a separate Japanese worship service will become a reality in the very near future.
Give thanks that TMC now has a Japanese pastor on staff with the team of missionaries. Motomichi Harada just joined us in April 2019, so pray for him as he joins Duane in leading the Japanese "department."
Pray for the vision of launching another TMC-type church in Tokyo in the next few years, dependent on personnel, finances, and the Lord's leading.